Fixed vs. variable mortgages
Try our quiz to see which one is right for you.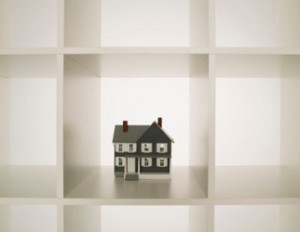 1. Does the possibility of rising rates make you uncomfortable?
o Yes  o No
2. Is knowing how much goes towards your principal each month more important than having the potential to pay down your mortgage quickly?
o Yes  o No
3. Would you prefer that your monthly payment be fixed for the entire term of the mortgage?
o Yes o No
4. Do you have limited cash flow?
o Yes o No
Three or more "Yes" responses indicate you may be more comfortable in a fixed-rate mortgage. Otherwise, a variable-rate may be best for you.