Snowbird licence
Authorities in Florida appear to have flip-flopped on a policy that if enforced would require Canadian drivers to have an international permit.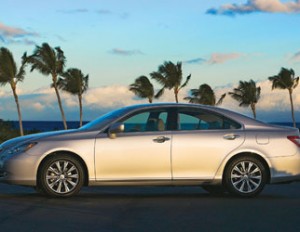 (Updated at: 4:55p.m.) First you didn't, then you did, now you don't. That's the mixed message coming out of Florida today after it was announced that Canadians driving in the sunshine state would have fork over $25 for an International Driving Permit that would expire every 12 months.  The announcement left Canadian snowbirds stunned since international permits are usually only required to translate licences in foreign languages. The latest is that state authorities have decided not to enforce the rule, until further notice.
If you drive a car, chances are you've noticed the steady climb in gas prices across Canada in recent weeks. To help ease the pump pains, Boomer and Echo has 20 tips to save money on gas.