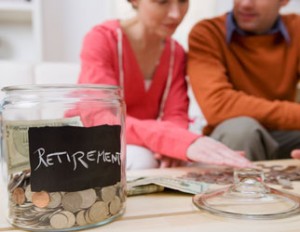 If  someone gave you $5,000 to invest today, would you put it in an RRSP or TFSA? BMO posed a similar to question to Canadians in a national survey. You can see the results here. While you're at it, check out our new RRSP Guide 2013.
Best-selling author David Chilton (who is featured in the upcoming February/March issue of MoneySense) says broad market index ETFs are good because they costs a fraction of most equity mutual funds. But, he argues, ETFs have gotten so niche-oriented over the last five years that many just aren't suited to the average investor. For more of Chilton's and other's take on ETFs vs. mutual funds head over to Boomer & Echo.
News of Canada's latest $20 bank note bungle has made its way across the Atlantic. The Telegraph has pointed out that the new polymer bill features a maple leaf that is not native to Canada.