Price predictions
Expect a steep and prolonged decline in house prices, experts tell Canadian Business.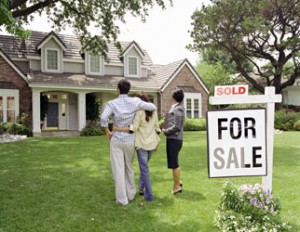 How low will house prices go? Experts tell Canadian Business that overheated markets will fall by as much as 20%—and stay that way for years. Before you start to panic, read MoneySense's No bubble, no trouble explaining how buyers and sellers can adapt and come out on top even in softening market.
If your New Year's resolution is to get in shape,  check out Canadian Personal Finance Blog's cost per use graph comparing the price of an at-home treadmill to a typical gym membership. The findings might surprise you.