---
There's a $2,000 cushion to protect you in case you inadvertently contributed a little too much to your RRSP.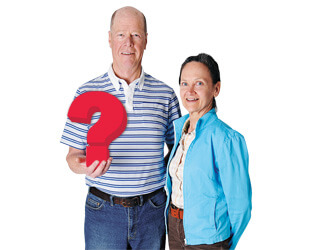 ---
LATEST SAVING VIDEO
SUPER SAVER BLOG - WITH GAIL VAZ-OXLADE




Information on RESPs and other types of deposits that aren't insured.





The age old and new tactics retailers use to trick us into buying more.





Avoid these seller mistakes to ensure your property is sold as quickly as possible.