Created by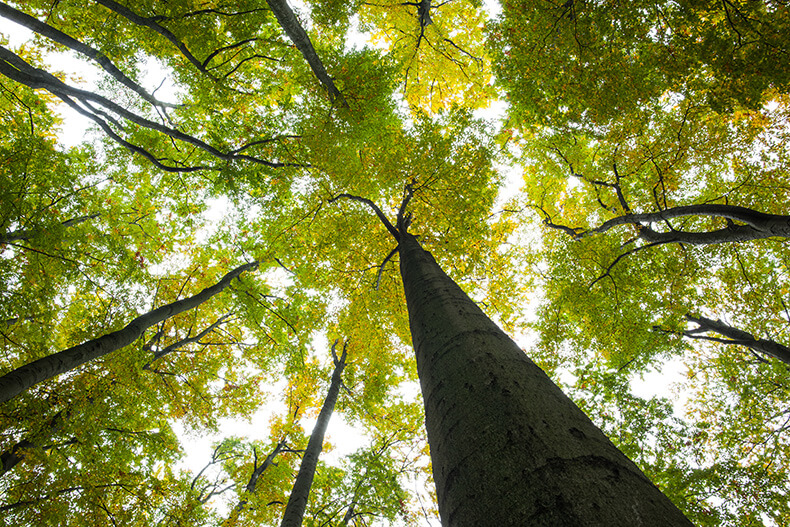 Stock market dividends have long played an important role in the portfolios of investors, but their appeal with income-seeking investors has rarely been stronger in today's slow growth economic environment marked by persistently low interest rates.
In the years leading up to the financial crisis, government bonds offered better yields than stocks, but more recently that relationship has been flipped on its head.
Dividends paid out by publicly-traded companies now yield more than government bonds in all major markets including Canada where the advantage favouring dividends is about as large as it's ever been at just south of two per cent.
We believe these higher yields may persist and continue to support dividend stocks as long as interest rates continue to plumb to record lows globally. In all likelihood, this is the reality facing investors even if the U.S. Federal Reserve pulls the trigger on another rate hike later this year.
The Fed is in no rush to raise rates aggressively at a time when several of its global central bank counterparts are experimenting with negative interest rate policies in an attempt to kickstart their economies.
The Bank of Canada is also unlikely to raise rates anytime soon. The domestic economy is still absorbing the effects of a lower oil price and it is hoped that lower interest rates and a lower currency will allow the non-energy sectors of the Canadian economy to pick up some of the void left behind by the energy sector.
While dividend stocks remain a valuable source of income in today's low interest rate environment, investors might consider focusing more on companies that offer a solid but growing dividend, rather than those simply offering the highest yield.
Dividend growth stocks are typically supported by quality companies that have strong balance sheets and positive trends in free cash flow and earnings that are needed to provide regular dividend hikes. As a result, they have historically shown resilience in down markets and may mitigate some of the volatility felt in the broader market.
At the same time, stocks with a history of dividend growth have tended to outperform in a rising rate environment. That means, they may hold up better than some of the higher yielding stocks found in rate-sensitive sectors like utilities or real estate that are potentially more susceptible to losses when the U.S. Federal Reserve starts increasing its key lending rate again.
Over the past five years, Canadian dividend growth strategies such as the iShares S&P/TSX Canadian Dividend Aristocrats Index ETF (CDZ) have very modestly outstripped the performance of the broader S&P/TSX Composite Index while also delivering slightly less volatility, according to BlackRock research.
Notably, dividend growth strategies are not any more expensive than the broader Canadian equity market and may remain a good opportunity to potentially generate a sizeable boost to a portfolio's overall yield.
iShares® ETFs are managed by BlackRock Asset Management Canada Limited. Commissions, trailing commissions, management fees and expenses all may be associated with investing in iShares ETFs. Please read the relevant prospectus before investing. The funds are not guaranteed, their values change frequently and past performance may not be repeated. Tax, investment and all other decisions should be made, as appropriate, only with guidance from a qualified professional.
This material represents an assessment of the market environment as of the date indicated; is subject to change; and is not intended to be a forecast of future events or a guarantee of future results. This information should not be relied upon by the reader as research or investment advice regarding the funds or any issuer or security in particular.
Standard & Poor's® and S&P® are registered trademarks of Standard & Poor's Financial Services LLC ("S&P"). Dow Jones is a registered trademark of Dow Jones Trademark Holdings LLC ("Dow Jones"). TSX is a registered trademark of TSX Inc. ("TSX"). All of the foregoing trademarks have been licensed to S&P Dow Jones Indices LLC and sublicensed for certain purposes to BlackRock Institutional Trust Company, N.A. ("BTC"), which in turn has sub-licensed these marks to its affiliate, BlackRock Asset Management Canada Limited ("BlackRock Canada"), on behalf of the applicable fund(s). The index is a product of S&P Dow Jones Indices LLC, and has been licensed for use by BTC and by extension, BlackRock Canada and the applicable fund(s). The funds are not sponsored, endorsed, sold or promoted by S&P Dow Jones Indices LLC, Dow Jones, S&P, any of their respective affiliates (collectively known as "S&P Dow Jones Indices") or TSX, or any of their respective affiliates. Neither S&P Dow Jones Indices nor TSX make any representations regarding the advisability of investing in such funds.
© 2016 BlackRock Asset Management Canada Limited. All rights reserved. iSHARES and BLACKROCK are registered trademarks of BlackRock, Inc., or its subsidiaries in the United States and elsewhere. Used with permission. iSC-2497