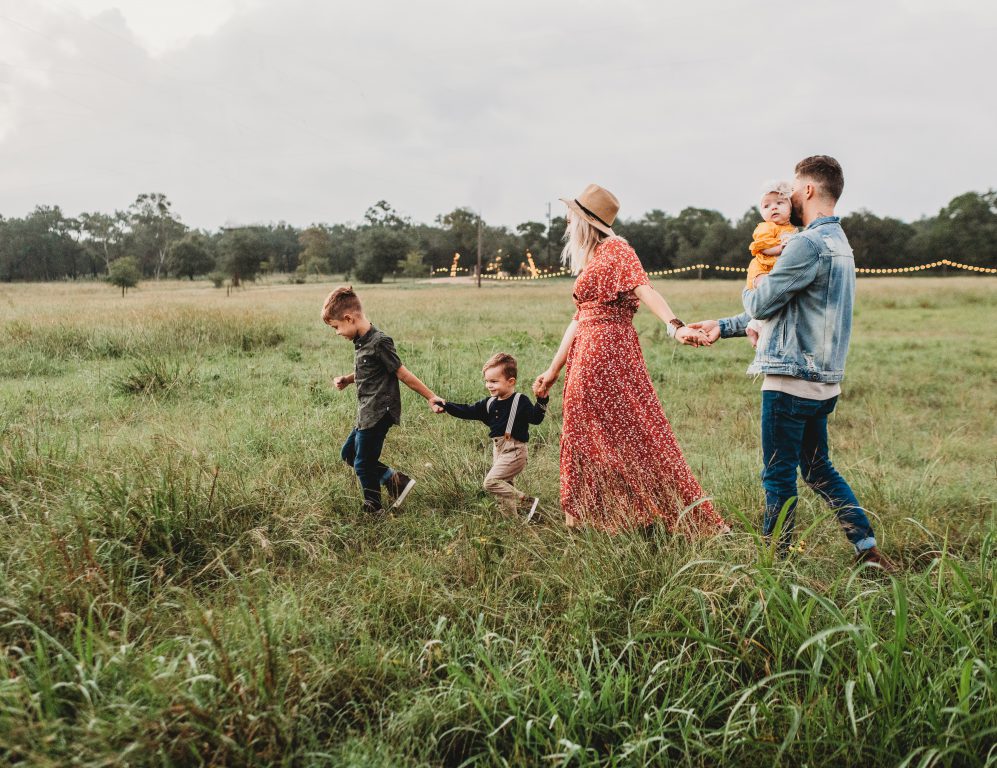 When it comes to self-improvement, most of us have a hard time with follow-through—and whether you stuck to your Keto diet or not, there are likely items on your financial to-do list that just never get crossed off. One of the easy actions to delay is creating a will. After all, no one wants to think about their own mortality and, unfortunately, a legal will is one of those things that becomes crucial only after you're gone. 
More than half of Canadian adults—57%—don't have a will. And of those who do, many are out of date because life events like marriage, divorce or the arrival of children haven't been factored in. If you pass away without a will (what the courts call "intestate"), it doesn't mean the government can take your money—that's a common myth. It does mean they get to decide how your assets will be distributed, and you may not have say over who takes care of your children. 
So, just like every responsible adult needs life insurance, retirement savings and an exercise routine (thanks a lot, slowing metabolism), creating a will is a key "adulting" milestone. Unlike crossfit, though, creating a will requires a lot less time and effort than you think. 
---
READ MORE: Learn how to create your will online*
---
What you need before you start
Many people think you need to gather financial statements, life insurance documents and other paperwork before you create your will. That's not the case. All you really need is an idea of who your executor will be, who will be the guardian for your children or pets (if you have any), and how your estate will be distributed. No paperwork, no number crunching—just some important decisions. 
Identify an executor. Your executor is the person who will be in charge of following the wishes outlined in your will. You should choose someone you trust: your spouse, a family member or responsible friend. Also, make sure to choose a backup in case your first choice is unable to or decides they don't want to act in this role.  It's always nice to talk to your executor first to ensure they're up to the task—it's a big job, and you don't want to spring it on them after you've created your will. Also, your executor needs to know where you've stored your will, so they or a family member can find it easily.
Decide on guardians for minor children or pets. This is the one parents tend to argue about most: Should kooky Uncle Brian look after the kids if you aren't around, or should it be your wife's second cousin, your parents, or a trusted family friend? Choosing a guardian is important, and should be a joint conversation between you and your partner. Again, make sure you talk to your potential guardian first—you want them to be up for the job, and not everyone is into becoming an instant parent. For will-makers who are pet parents, you'll want to decide who looks after your furry friend (and you might want to leave your pet guardian some money to look after Fido; after all, he can't get a job).
Who are your beneficiaries? The beneficiaries are the people who will inherit your estate, which is comprised of all the assets you own. You can divide your estate equally or unequally among whomever you want—spouse, children and even charities. There's no need to stipulate specific items unless you want to leave a specific gift or cash amount to an individual or charity.