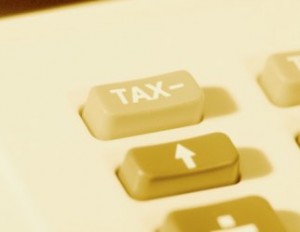 If you thought saving up for your retirement was tricky, wait until you quit working and start spending some of that money.
The trouble often starts when people turn 65. If they have a good pension and other investments to draw from, they don't dip into their RRSPs at all at first. But when they turn 71, the government forces them to start withdrawals, and because their income is so high, more than 40% of that money could go to the taxman.
One way to avoid this problem is to look at ways to keep your income from ballooning when you hit 71. If you're not going to need much money from RRSPs until your 70s, you may want to consider retiring earlier than you planned and taking money out of your RRSPs early so it'll get taxed at a lower rate.
You can also try a few tax-saving manoeuvres. For instance, in the years just before you retire, don't claim the tax deduction on your RRSP contributions. You can defer those deductions to later years when your income is higher and you really need them, says Tim Cestnick, author of 101 Tax Secrets for Canadians.
Another option is to buy flow-through shares issued by certain mining and oil exploration companies. The tax credit you get from investing in these firms can be high enough to offset the taxes you have to pay on RRSP withdrawals.