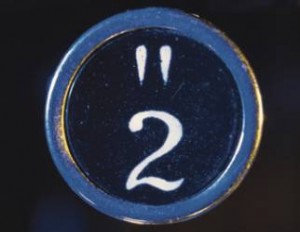 We want to hear from you! We're going to start posting the best comment of the day, so let loose and share your thoughts on all our stories.
Today's comment, or really question, comes from Greg, who posted on our Complete Couch Potato Roadmap story.
He asks: "I have heard that there is U.S. withholding taxes on ETFs such as XIN – is this true? Is it possible to get this back? Also, are there withholding taxes on international funds?"
Got any suggestions for Greg? Comment below.