[brightcove video_id="6023879731001″ account_id="6015698167001″ player_id="lYro6suIR"]For more on this topic read, "Travel insurance: Are you really covered?"
Or press play to below to hear David Hodges on 680 News radio.

wknd-biz-2-eppel-may-1819201.mp3
---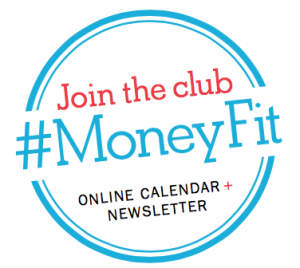 Want even more tips to shape up your finances? Join the Money Fit Club to curb spending, boost your earnings, lower your taxes and more!
Learn to tone your money muscles all year long with our interactive calendar and sign up for our weekly newsletter for advice straight to your inbox.
---