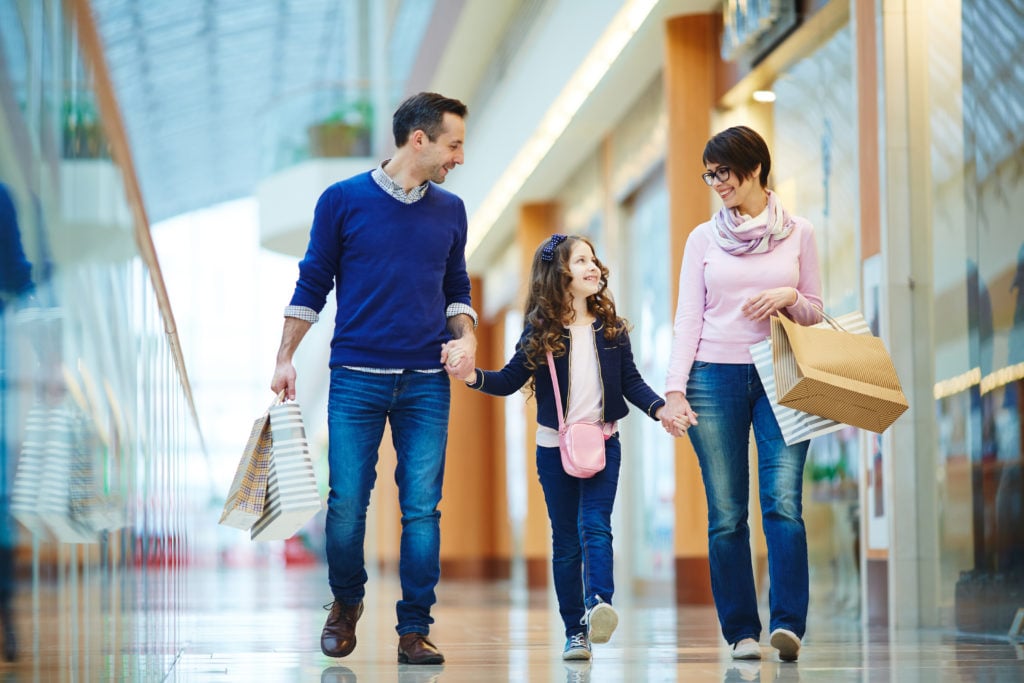 The concept behind cash back credit cards is very easy to understand. You get a small percentage back on purchases you make with the card, and the reward comes in the form of cash back, meaning money. The beauty of this system is that cash back rewards are flexible and you can spend them on anything you want.
No two cash back credit cards are identical so you need to consider the annual fee, earn rate, how much your charge to your card and any additional benefits before you apply. To help you pick the right card we've put together a list of what the top options have to offer based on different categories.
The best cash back credit cards in Canada 2020
‡$500 monthly spending cap
---
Best no-fee cash back card with bonus categories
If you want a cash back card that has no fees and is easy to understand, then the Tangerine Money-Back Card is a good choice for you. All cardholders get to choose two categories where they earn 2% cash back. If you opt to have your cash back deposited directly into your Tangerine Savings Account, then you get to choose a third category that earns you 2% cash back. All other purchases earn you 0.5% cash back.
Since this is a basic no fee cash back card the other benefits are thin. However, you do get purchase assurance, which protects your purchase from loss, theft or damage within 90 days and an extended warranty that doubles your manufacturer's warranty up to an additional year.
If you meet the $60,000 annual income requirement you'll automatically be considered for the Tangerine World Mastercard, which comes with additional perks such as mobile device and rental car insurance.
Welcome bonus: New cardholders can take advantage of a low rate of 1.95% on balance transfers for six months (subject to a fee of 1% of the value of your balance transfer)
Earn rate: 2% cash back on up to 3 categories; 0.5% on all other categories
Income requirement: $12,000
Get more details about the Tangerine Money-Back Card*
What does the * mean?
If a link has an asterisk (*) at the end of it, that means it's an affiliate link and can sometimes result in a payment to MoneySense which helps our website stay free to our users. It's important to note that our editorial content will never be impacted by these links. We try our best to look at all available products in the market and where a product ranks in our article or whether or not it's included in the first place is never driven by compensation. For more details read our MoneySense Monetization policy.