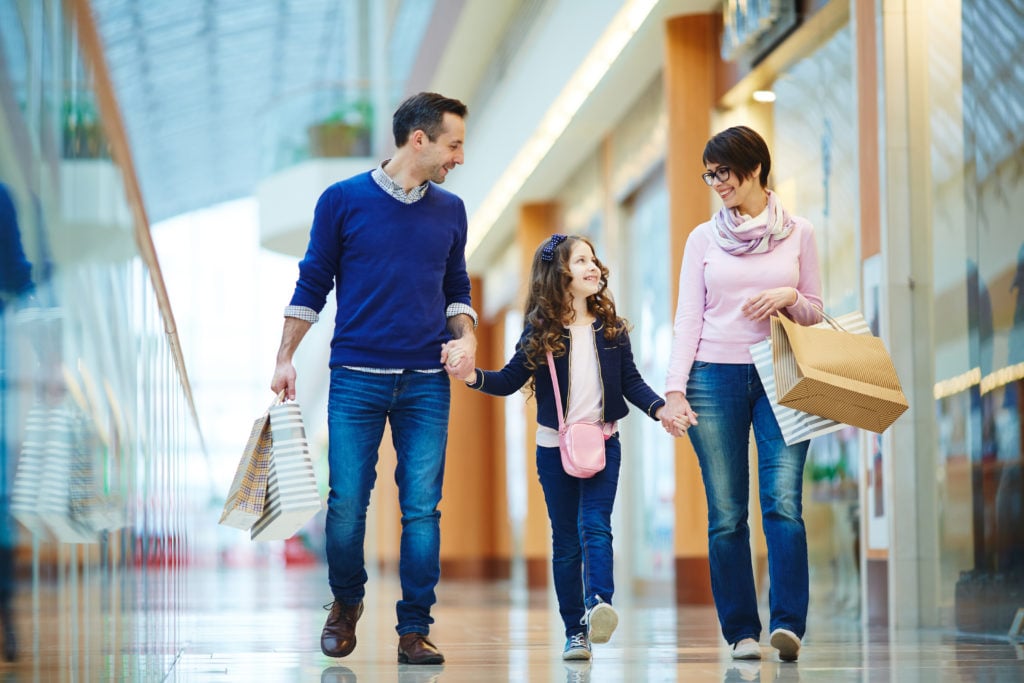 The concept behind cash back credit cards is very easy to understand. You get a small percentage back on purchases you make with the card, and the reward comes in the form of cash back, meaning money. The beauty of this system is that cash back rewards are flexible and you can spend them on anything you want.
No two cash back credit cards are identical so you need to consider the annual fee, earn rate, how much your charge to your card and any additional benefits before you apply. To help you pick the right card we've put together a list of what the top options have to offer based on different categories.
The best cash back credit cards in Canada 2020
---
Best cash back credit card
The Scotia Momentum Visa Infinite is a strong cash back card that offers competitive perks and rewards and comes with an excellent welcome offer. Cardholders can earn an impressive 4% cash back on groceries, recurring bills and subscription services—a structure that may well suit large families or households. Transportation expenses—gas and public transit—earn at 2%, and everything else comes in at 1%. Note that there is a $25,000 cap on qualifying spends in each category; any purchases exceeding that amount will earn the base 1%. There's also $1,000 in mobile device insurance and $1,500 per person in trip cancellation protection.
Since this is a Visa Infinite card, there is a minimum annual income of $60,000 or a minimum household income of $100,000 requirement to be approved for the card. The annual fee—now $120—will be waived for new applicants for the first year.
Annual fee: $120 (first year free)
Welcome bonus: 10% cash back on all your purchases for 3 months
Earn rate: 4% cash back on groceries, recurring bills and subscription services; 2% on public transit and gas; and 1% on everything else
Income requirement: $60,000 (personal) or $100,000 (household)
Additional benefits: Mobile device insurance; travel insurance; concierge service; Visa Infinite Dining and Wine Country Series
Click here for more details about the Scotia Momentum Visa Infinite*

---
Best cash back credit card for groceries and gas
Meridian Visa Infinite Cash Back
For many Canadians, the largest and most regular expenses are gas and groceries. For them, finding a cash back card that rewards well on these spends is just good money management. With 4% back in both these categories, the Meridian Visa Infinite Cash Back card tops the list. You'll receive 2% on drug store purchases and recurring bills, and the 1% base earn rate on all other purchases sweetens the deal. 
The Meridian card also offers a few extra features like mobile device insurance and up to 48 days of travel insurance.
Annual fee: $99 (first year free)
Earn rate: 4% cash back on gas and groceries; 2% on drug stores and recurring bills; 1% on everything else
Income requirement:

$60,000 (personal) or $100,000 (household)

Additional benefits: Mobile device insurance; travel insurance; concierge service; Visa Infinite Dining and Wine Country Series