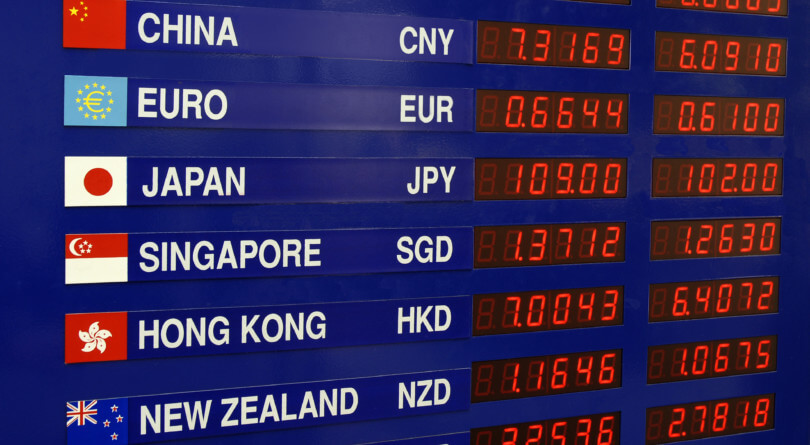 Millions of Canadians travel abroad with their domestic credit cards and don't realize they're racking up foreign transaction fees (often referred to as "forex" fees) that can amount to 2.5% of every purchase. The good news is there are a few credit cards that offer no foreign transaction fees, or return the fees to you as cash back, ultimately helping frequent travellers put the 2.5% back into their pockets.
If you like to explore other countries on vacation or your work frequently takes you abroad, it's worth considering a no foreign transaction fee card that travels with you. 
The best no foreign transaction fee credit cards in Canada 2020
---
Home Trust offers one of the only credit cards that has no foreign transaction fees whatsoever. It's a no-annual-fee card, plus you get a simple 1% cash back with no limits on how much you earn. Previously, there were no restrictions on where you can earn, but now you only receive cash back on domestic purchases. However, compared to other cards, the simplicity of Home Trust Preferred Visa is attractive.
As there are no annual fees, the card is pretty lean on extra coverage, but cardholders do receive roadside assistance at no additional charge. (Note this card is not available to residents of Quebec.)
Annual fee:

$0 

Welcome bonus: None
Foreign transaction handling:

No fees charged

Rewards earn rate:

1% cash back on all Canadian purchases, with no limit on the amount you can earn

Additional rewards: Roadside assistance, with up to 4 service calls per year; collision and loss insurance coverage on auto rentals
Click here for more details about the Home Trust Preferred Visa.*

---
Rogers World Elite Mastercard
The no-annual-fee Rogers World Elite Mastercard is super flexible, especially when it comes to earning and redeeming rewards. The standard 2.5% forex fee is still charged, but with 4% provided back, cardholders are essentially ahead 1.5% on the value of their travel purchases in another currency. Users can redeem rewards towards all eligible purchases over $20 made on the card in the last 90 days. Plus, you get World Elite Mastercard insurance protection, which includes emergency air transportation or evacuation; coverage of hotel and meal expenses up to $200 a day (maximum 10 days); emergency dental care; and more.