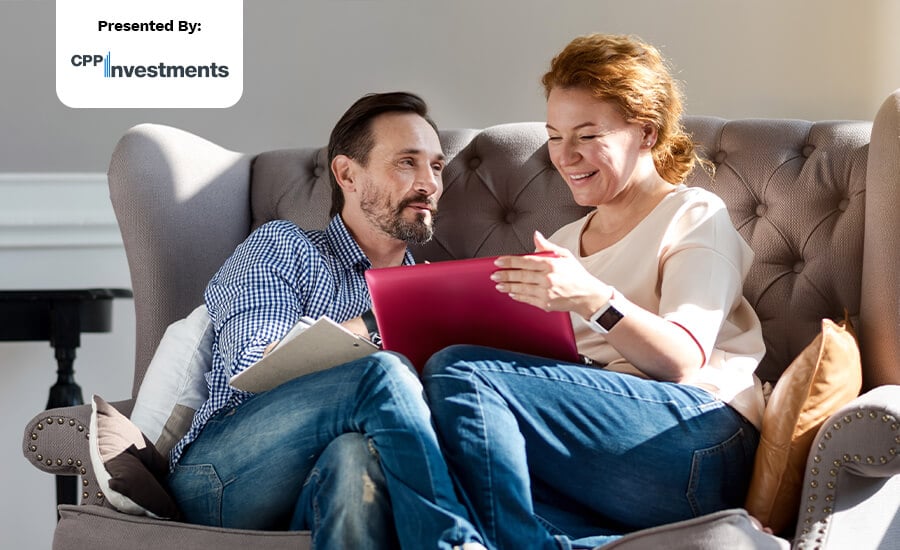 Diversification is key to any successful portfolio. While there is no way to achieve that with this year's A-grade stocks, there is ample opportunity in the B-list, including financials, media, energy, mining, utilities and industrials. This year, 31 companies measure up as solid prospects. For those keeping score, that's six more than last year due to fewer companies striking the ideal balance to score top marks.  
As with our A-graded stocks, financials take up a significant amount of real estate on our B-team. All of the Big Six Canadian banks are in this group, along with a handful of insurers, mortgage companies and capital markets providers. 
The financial sector is one Oscar Belaiche, who heads up the equity income team at Dynamic Funds, is watching. Currently, he says he is overweight financials and equal weight healthcare, and underweight carbon stocks. How well this pans out will be somewhat dependent on how fast the population gets vaccinated and the time it takes to get back to normal, Belaiche cautions. 
Newman agrees. Many of the headwinds for dividend stocks could become tailwinds, he says.  Sectors like financials would benefit from the eventual opening of the economy, as would utilities.
Impressively, even after a particularly hard year, a handful of energy companies still managed to qualify for our prospects list. Of those companies, three are involved in the distribution of oil or natural gas and one is a service company for midstream oil and gas operators. Only one, Canadian Natural Resources, is a producer. 
While low oil prices will be a major headwind for the company, Morningstar noted in early January that it's focused on returning capital to shareholders in the form of dividends. Canadian Natural Resources has the advantage of being a low-cost producer, which allows the company to generate strong cash flow even with depressed commodity prices.
How to use this table
The Dividend All-Stars have performed well over the years, but it should be seen as the starting point for your research, not the end. The report aims to identify companies that offer the best investment potential now, based on yield, stability and value, but it's a purely fundamental analysis. 
The ranking doesn't consider other important factors, like management or risks that could alter a company's trajectory in the coming year. By extension, a low grade is not meant to critique those companies or suggest they are at risk of cutting their payouts.