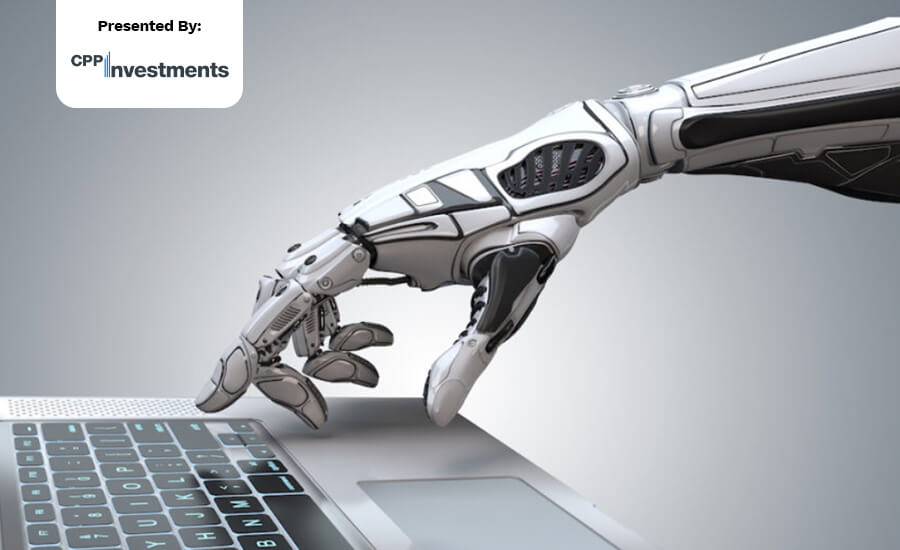 The robos have invaded. What was once a little-known investing tool for tech-savvy investors is now so commonplace, everyone from newbie savers to retired boomers using robo advisors to help manage their money.  
While advisors and traditional fund companies still manage the majority of money in Canada, with people paying more attention to fees and with interest in exchange-traded funds (ETFs) increasing, robo advisors will only see their assets under management continue to rise. According to the research aggregator Statista, Canadian robos will hold an estimated US$8.1 billion in assets under management in 2020, which, it predicts, will rise to US$16.6 billion by 2023, for a 26.7% compound annual growth rate.
As time goes on, these companies are also getting more sophisticated in their offerings. Some robos now offer chequing accounts, others let you pick stocks or buy insurance or offer real-life financial advice. You can invest in all kinds of accounts too, including tax-free savings accounts (TFSAs), registered retirement savings plans (RRSPs), registered retirement income fund (RRIFs), registered education savings plans (RESPs) and others. 
Every year, MoneySense looks at the best robo advisors in Canada and outlines the differences between these offerings, so that you can intelligently choose which is right for you. Here's our guide for 2021. 
---
What you'll learn:
A quick look at the best robo advisors in Canada for 2021
For full descriptions of each of the best robo advisors in Canada, scroll down.
| Robo Advisor | Fees | Investment Approach | Minimum Account |
| --- | --- | --- | --- |
| BMO SmartFolio | 0.4% to 0.7% | Match with one of five custom portfolios containing baskets of BMO ETFs | $1,000 |
| CI Direct Investing | 0.35% to 0.6% for ETF portfolios | 5 low-cost ETF portfolios by risk tolerance; also non-traditional private-investment portfolios | $1,000 |
| Invisor | 0.50% | 7 managed portfolios holding passive ETFs by risk tolerance; allocation aligns with global market weightings | None (deposits will be held in cash until account reaches $1,000) |
| Justwealth | $4.99/mo for accounts up to approx. $12,000, then 0.4% to 0.5% | More than 70 portfolios, including US$ denominated; mix of ETF providers; offers tax-loss harvesting | $5,000 (none for RESP accounts) |
| NestWealth | $20 to $80/mo | Allocated across six asset classes of industry-standard ETFs by risk tolerance | None |
| Questwealth Portfolios* | 0.2% to 0.25% | 5 core and 5 SRI ETF portfolios, managed in a passive-active hybrid style; extensive account type offering | $1,000 |
| RBC InvestEase | 0.5% management fee; approx. 0.11% to 0.30% MER for ETFs | 10 portfolios, created from 14 different ETFs | $100 |
| Wealthsimple* | 0.4% to 0.5% | Variety of ETFs; socially responsible investment portfolio focussed on cleantech, low carbon | None |
---
BMO SmartFolio
Minimum account size: $1,000