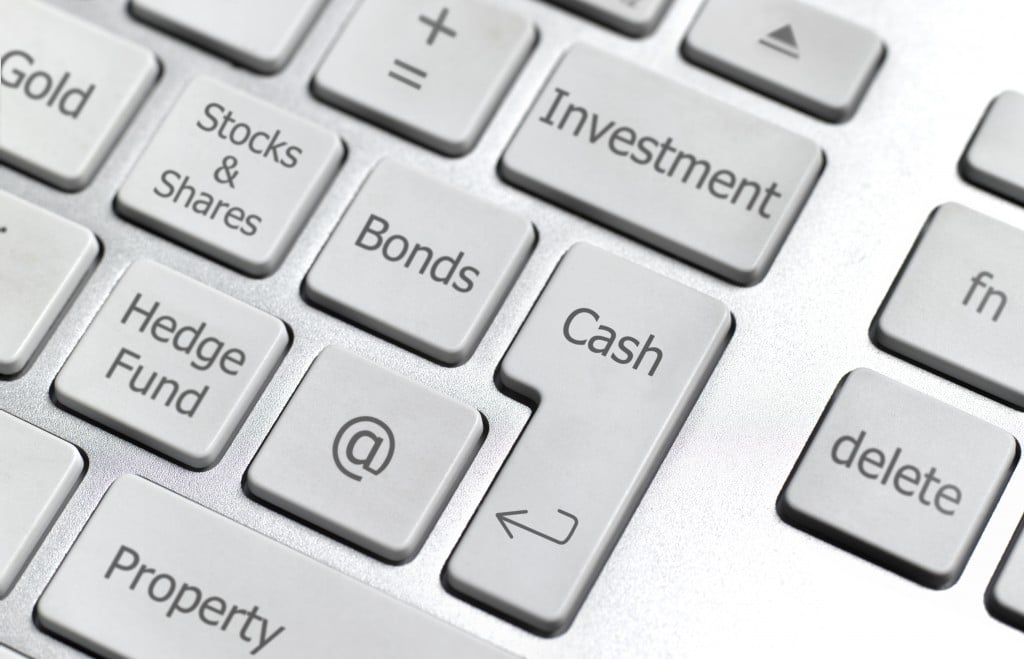 Q: Can you share your thoughts about the BMO Discount Bond (ZDB) and the Horizons Canadian Select Universe Bond (HBB) as long-term holdings in a taxable account? –D. F.
A: Earlier this year BMO and Horizons both launched bond ETFs specifically designed for taxable accounts. These two funds have very different structures, and each has its strengths and weaknesses. So let's dig more deeply into each fund to help you decide which might be right for your portfolio.
Before we discuss these specific funds, let's review the problem with holding traditional bond ETFs in non-registered accounts. Most bonds these days trade at a premium (higher than their par value), because they were issued when interest rates were higher. Premium bonds are perfectly fine in your RRSP or TFSA, but they are notoriously tax-inefficient and should not be held in non-registered accounts.
Do you want a discount or a swap?
The BMO Discount Bond (ZDB), launched in February, is similar to traditional broad-market bond ETFs, such as the iShares Canadian Universe Bond (XBB), the Vanguard Canadian Aggregate Bond (VAB) and the BMO Aggregate Bond (ZAG). All of these funds include about 70% government bonds and 30% corporate bonds (VAB has slightly less in corporates), and they have an average maturity of about 10 years, a duration around seven years, and a yield to maturity in the neighbourhood of 2.35%.
The difference is that ZDB specifically selects bonds trading slightly under par. That means its average coupon (that is, the amount of interest paid out in cash) is lower than its yield to maturity. So while ZDB can be expected to post similar pre-tax returns to the ETFs mentioned above, it would likely come out ahead on an after-tax basis because of those lower distributions.
The Horizons Canadian Select Universe Bond (HBB) has a completely different structure. It's also designed to mirror the characteristics of the broad-market funds mentioned above, but rather than holding bonds directly it gets exposure through a total return swap. (For more about HBB works, see this post.) The ETF pays no distributions at all: the swap is designed to deliver the total return of a diversified bond index, and all of the growth is reflected in price changes. Investors in HBB won't have any tax liability until they ultimately sell their shares, at which point any growth would be taxed as a capital gain.
What's your priority?
So if you need to hold bonds in a taxable account, which ETF should you choose?
Let's begin by comparing costs. The BMO fund has a management fee of 0.20%, while the Horizons ETF has a management fee of 0.15% plus another 0.15% payable to the swap counterparty. So ZDB is about 10 basis points cheaper. But if HBB performs as expected, it seems clear it would have the edge after taxes, at least for high-income earners. By eliminating cash distributions the ETF could allow investors to defer taxes indefinitely. Moreover, future capital gains would be taxable at half the rate of interest income, and you'd have the flexibility to choose when to realize them.