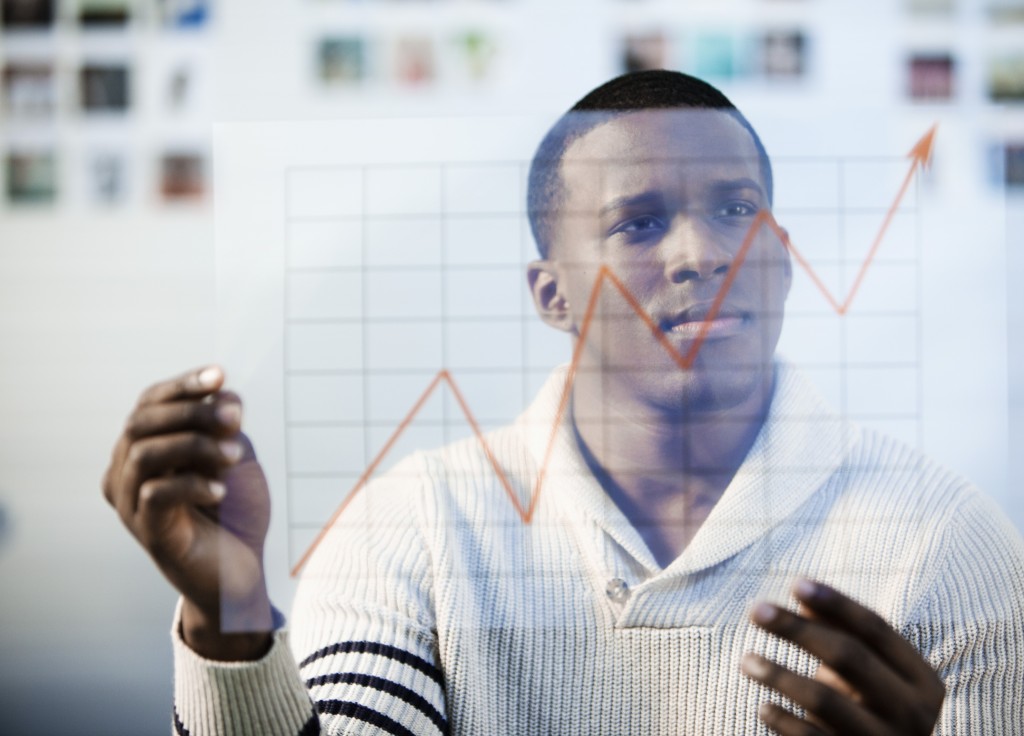 Investors have a habit of zigging when they should have zagged, which hinders their performance. It's a behavioural quirk that Jason Hsu, Brett Myers, and Ryan Whitby explore in Timing Poorly.
They determined that U.S. investors underperform the equity funds they invest in by calculating returns in two different ways.
First, they look at the returns reported by the funds themselves, which are called time-weighed returns. They're equivalent to the returns generated by a buy-and-hold investor over the period in question.
Second, they calculate dollar-weighted returns, which factor in how much money investors, on average, put into the funds over time. Dollar-weighted returns better reflect the average investor experience.
A quick example helps to illustrate the difference between the two. Consider the case of a fund that gained 50% in the first year and then lost 25% in year two. It has a time-weighted total return of 12.5% over the two years (or 6.07% annually). Someone who put all their money into it at the start–and then held on until the end–did quite well.
Problem is, bad timing can turn those profits into losses. If someone put $1,000 into the fund initially and then added $10,000 more at the start of year two, they'd have lost money. The $11,000 they invested would have turned into $8,625 by the end of year two.
While the example is an extreme one, Mr. Hsu figures that U.S. fund investors earned average dollar-weighted returns of 6.87% annually from 1991 to 2013. In comparison, the funds' time-weighted returns averaged 8.81% per year over the same period. Poor timing cost investors almost 2 percentage points per year, which is horribly bad.
But the study pointed to a group of people who fared better than average. The table below shows the results of splitting the fund universe into five equal groups by expense ratio. Investors in the lowest-fee group were able to curb their buy-high sell-low habit–at least to some degree.