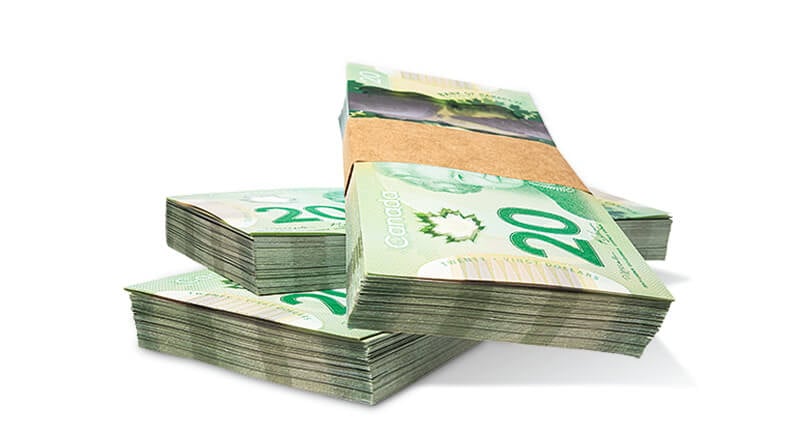 A fancy new café opened recently in my neighbourhood and I've been happily testing out the beverages and baked goods it has on offer. After years of living in a good-coffee desert, the variety of choices is a little overwhelming.
In a similar way, once your portfolio grows beyond the $100,000 mark, a slew of new investing options become available. Determining which ones to use can be a daunting task and the stakes are much higher than those faced by the patrons of new cafés.
But just because you have access to new options doesn't mean you should use them. The simple balanced methods highlighted in the preceding "Where to invest $10,000" section are still good choices. However, if you want a more customized approach with even lower fees, and you can handle market swings, then some of these new possibilities might be right for you.
The super-sized spud
In the preceding section I suggested starting with a small balanced portfolio composed of four TD Bank e-Series Funds, which cost only 0.44% per year in management fees. But once you have more money, you should think about opening a discount brokerage account and replacing those index funds with lower-cost exchange traded funds (ETFs). By doing so, you can lower your fees considerably, which will improve your performance over the long run, especially for larger accounts.
While ETFs usually have lower annual fees, they come with a catch: most brokerages charge a commission of $10 or so to buy or sell them.
Buying a portfolio of four ETFs would result in four commissions, so if you reinvest your dividends annually and make additional purchases each year at the same time, then your total cost will be about $40 per year. It doesn't sound like a lot, but a $40 annual cost on a $10,000 portfolio is equivalent to a 0.40% annual fee, which is quite high.
The situation changes once your portfolio hits the $100,000 mark, however, because the brokerage costs become relatively small in percentage terms. For instance, $40 in commissions represents 0.04% of $100,000 portfolio. That's why, when you hit the big leagues, I think it's time to move to a balanced portfolio of ETFs. For instance, you could simply replace the Couch Potato portfolio in the last section with the following:
■ 40% Vanguard Canadian Aggregate Bond Index ETF (VAB)