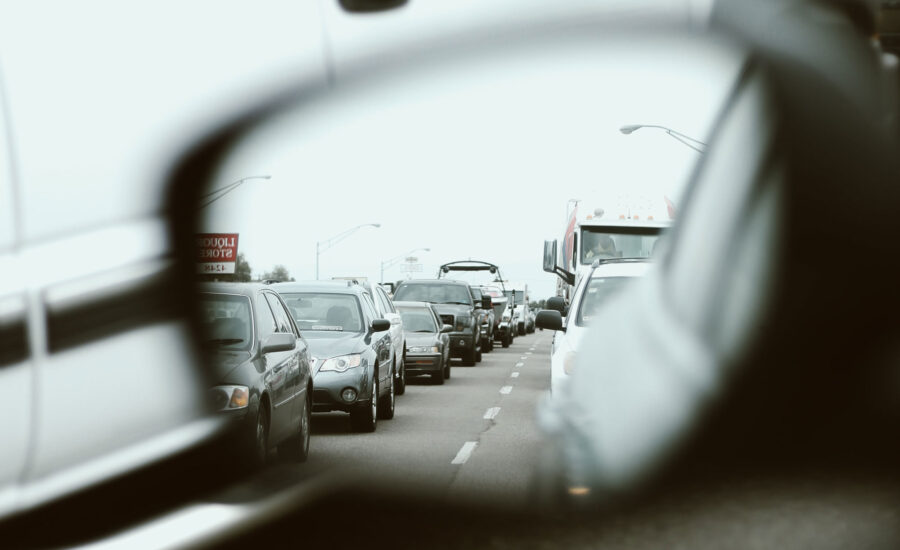 Add "roadside assistance" to the list that includes a plunger, first-aid kit and a screwdriver small enough to fix your sunglasses: "Things you don't realize you need, until you need them." But this credit card perk can feel like you won the lottery when you're stranded on the highway during a good ol' Canadian snowstorm or on a steaming hot long weekend on the road to cottage country. That's why we rounded up the best credit cards with free roadside assistance.
Find your next credit card*
See cards tailored for you from over 12 banks and card issuers
No impact to your credit score
Get an answer in under 60 seconds
You will be leaving MoneySense. Just close the tab to return.
You likely know credit cards can earn you travel points or cash back, but roadside assistance is an underrated perk. It's worth looking at when when considering which credit card you want in your wallet. Roadside assistance could cost $75 or more a year, if you pay directly for a membership from Canadian Automobile Association (CAA) or another provider. Depending on where you live, the price of a tow can vary, but without a membership plan, some Canadians have been gouged $4,000 in fees for a single tow. When you have roadside assistance built in as a perk on your credit card, you can get emergency towing, gasoline delivery when you've stuck, your dead battery revived, your flat tires fixed, access to your car when you've locked the keys inside, and much more. The value of those emergency services makes the annual fee on the credit card worth paying, plus some cards waive that cost the first year, so it's a win-win for this kind of perk.