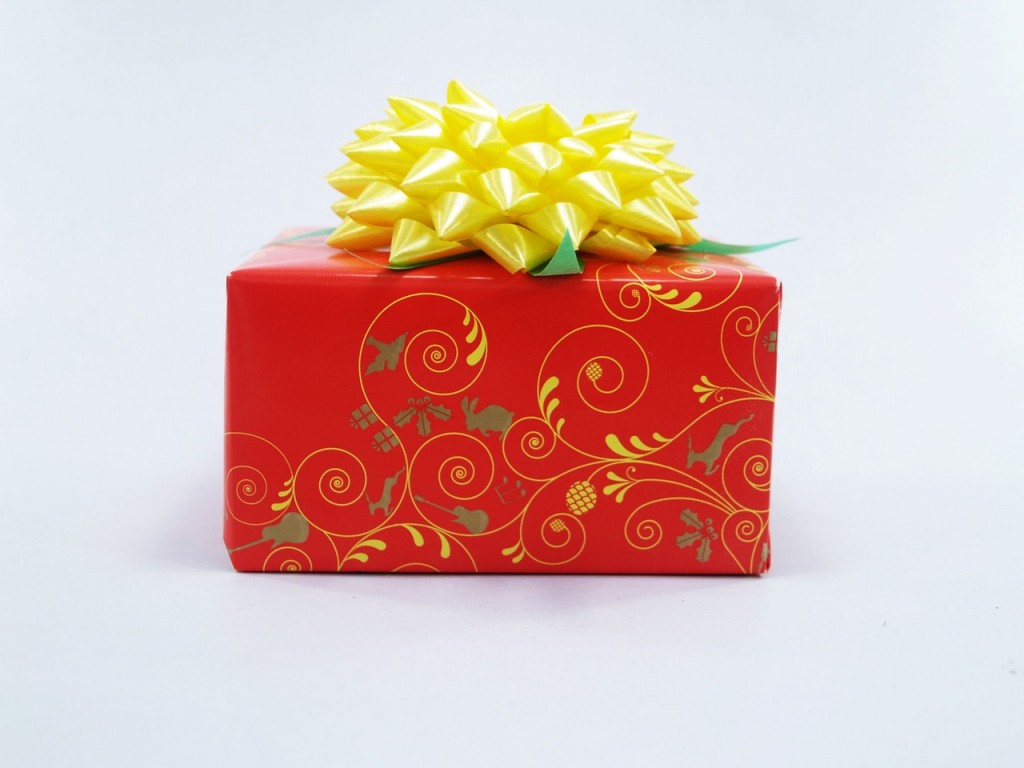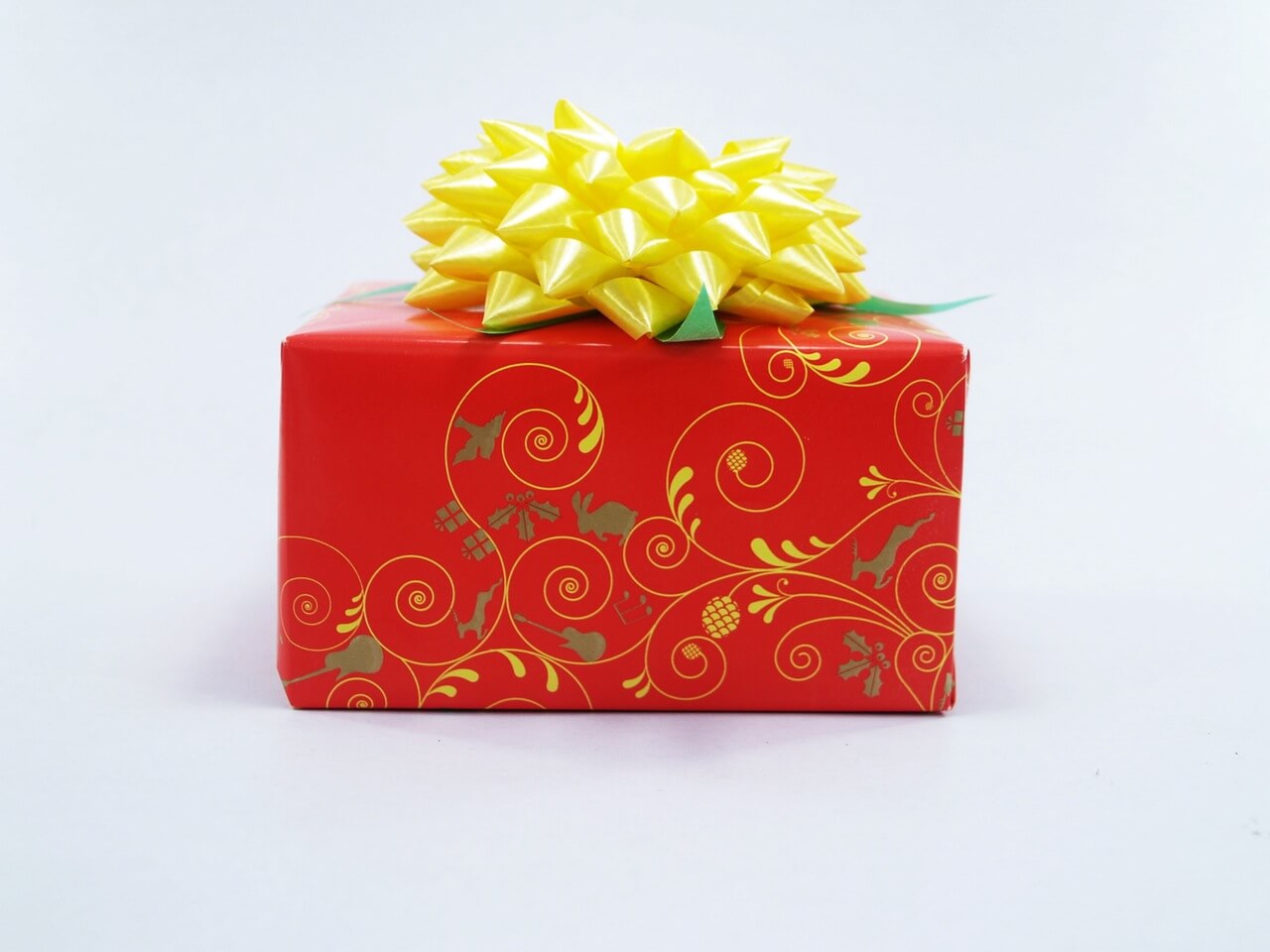 Q: I have a question about reporting capital gains realized in the United States as a Canadian citizen. When I was younger, I received some certificated shares of DE (NYSE) in a trust account as a gift. The shares have since split 2-1, and I sold all shares online this year. On the trading platform (Computershare), there is no Adjusted Cost Base (ACB) for the shares listed. My questions are:
1) How do I calculate the ACB for these shares?
2) As a Canadian, how do I report the capital gain on my taxes next year? Do I need to file with the Internal Revenue Service (IRS) or can I only file with Canada Revenue Agency (CRA)?
—Ben
A: Thank-you for the question, Ben.
The Adjusted Cost Base (ACB) of the shares, which is a calculation used to determine the cost of an investment for tax purposes, is their fair market value at the time you acquired them. You can find historical pricing online for almost any stock that is still listed.  If the stock was acquired before 1972, the ACB will be the value on December 22, 1971.  CRA can provide the value of stocks traded on that date.  Because the shares have split, be sure to multiply the value by the number of shares that you acquired, not the number that you sold.
Assuming you are a resident of Canada, you will report the capital gain on Schedule 3 of your Canadian tax return in the year of sale, in Canadian funds. Canada taxes based on your residency, not citizenship and taxpayers must report their worldwide income.