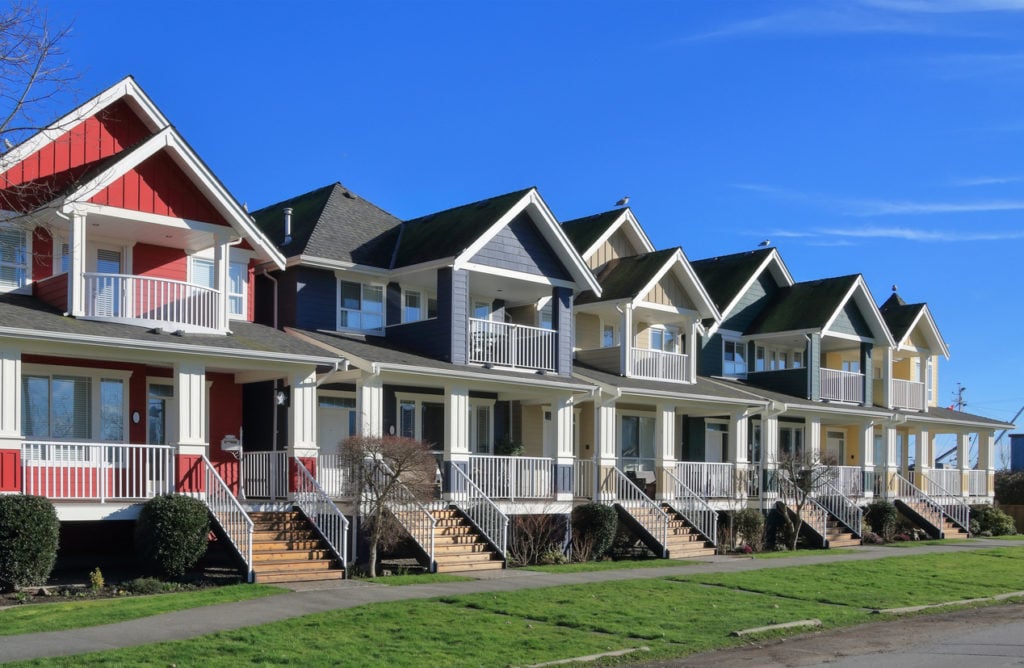 Q. I own a rental property with two other people. Do all three of us claim the property rental income and expenses on our taxes? Is it split three ways, or can just one of us claim it? We live in Ontario
– Thank you, Maude
A. Maude, how the income gets taxed to each owner will depend on where the actual capital originated (did you each invest equal amounts of money?) and whether CRA considers you to be co-owners or partners.
If you are co-owners, then the gross rent is allocated to each co-owner according to each person's share of invested capital. Expenses are then allocated in the same manner unless expenses are paid personally by any of the co-owners; in which case that person will claim more on the tax return for those items.
Co-owners may then claim depreciation (Capital Cost Allowance or CCA in tax lingo) against their net rental income, individually. With a rental property, it is not possible to create or increase a loss with a claim for CCA unless the co-owner has other rental properties that show net income.
If the owners are partners, then the net rental income must be allocated to the partners according to the partnership agreement. Normally, this would be an equal share to each partner if they made equal investments. However, the agreement may split the income in any other way. The reporting of the income must match this allocation.  Depreciation is claimed at the partnership level in this case, so partners are not free to choose their own level of depreciation. Any expenses paid personally by a partner may be claimed against their portion of the net rental income.