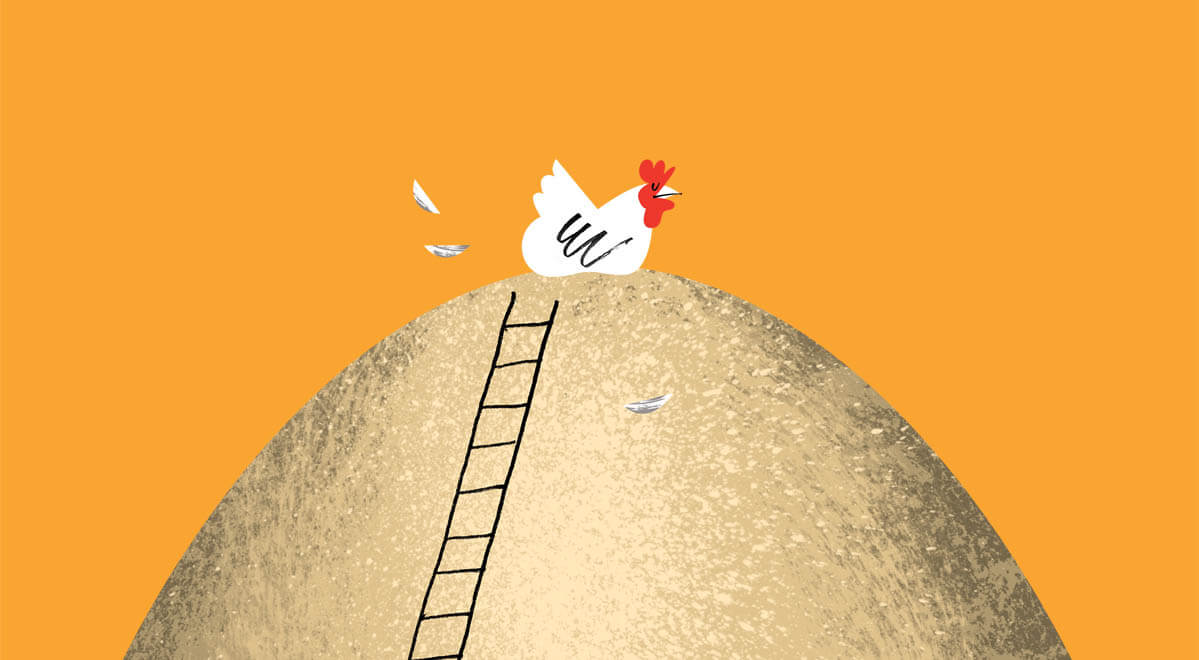 SKIP AHEAD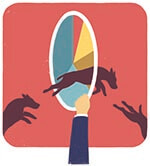 The new Dividend All-Stars have just been released. You can read all about this year's crop of top stocks over here. But, before you go, stick around to find out about where the Canadian dividend stock market stands and how it has changed since last year.
First some good news. The average Canadian dividend stock climbed by 7.9% (including reinvested dividends) over the 12 months ending September 6, 2017. The median return was a touch lower at 7.1%.
(I'm going to highlight medians instead of averages from here on because they are less influenced by the extremes. You'll remember that the median is the middle point of the group. So, the median return is the point at which half the returns are higher and half are lower.)
Sign up for our free investing newsletter »
Despite the solid returns, the median price-to-earnings ratio (P/E) for Canadian dividend payers didn't change much, which implies that earnings grew at a similar rate. The median P/E ratio for dividend stocks was 19.6 this year while it came in at 19.3 last year (based on data from September 1, 2016).
Last year only 76% of dividend payers were profitable whereas this year 87% of them were in the black. That's good news for dividend stocks and it reflects stronger economic conditions.