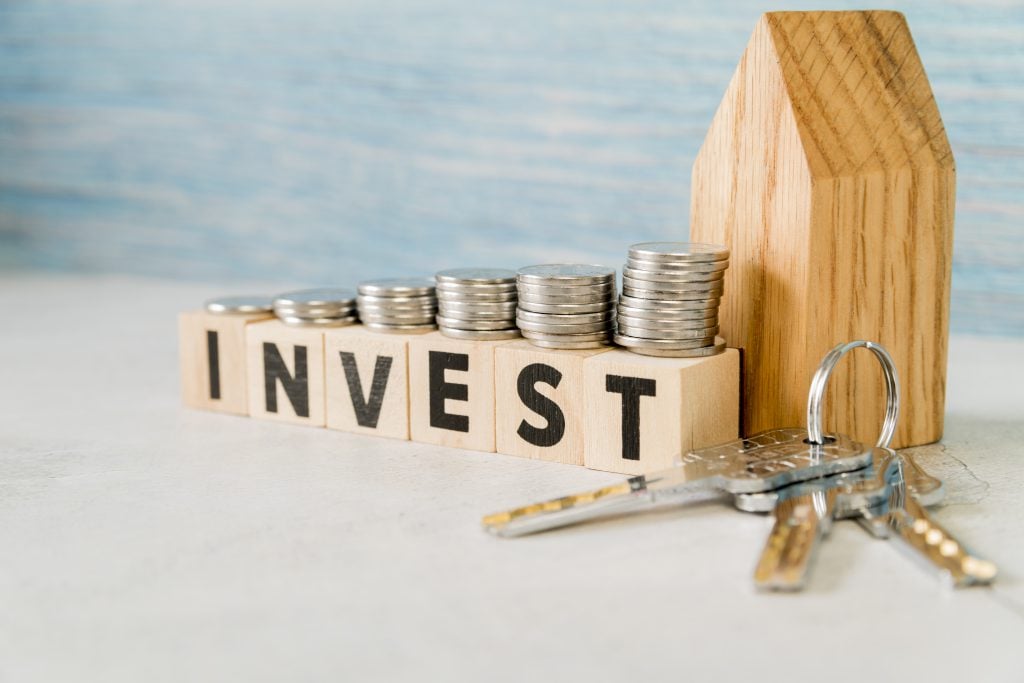 Q. I wish to leverage my home equity line of credit (HELOC) to invest in dividend-paying investments. How would you advise I approach this? Is this an effective tax savings tool? Is there any financial institution or products you would advise?
– Martha
A. You know, Martha, in some circles leveraging—or borrowing to invest—is a taboo subject. I find that funny, because there is much less controversy when people borrow to:
Buy a car, which depreciates in value;
Buy a house, which normally appreciates, but can decline;
Take a vacation as a lifestyle investment.
So why is there controversy around borrowing to invest? Probably a lack of understanding, coupled with the fact that when leveraging goes bad, it's not good.
Let's talk about leverage. If you borrow $100,000 at 5%, what rate of return would you have to earn on your investments to break even?  Would you guess 5%?
Most people would agree with that answer; it sounds logical, right? I mean, if you borrow $100,000 at 5% and paid $5,000 in interest costs then that would mean you would have to make $5,000 on your $100,000 investment to break even, which is 5%. Got it? Good.
But that answer is wrong!
The break-even return on investments is lower than the borrowing cost when you take into account:
Simple vs. compound interest over time;
The interest tax deduction and;
The tax deferral on the investments.
Still skeptical? Consider a free trial of Talbot Stevens' leverage software to see for yourself. (Here is a demonstration of the software.)