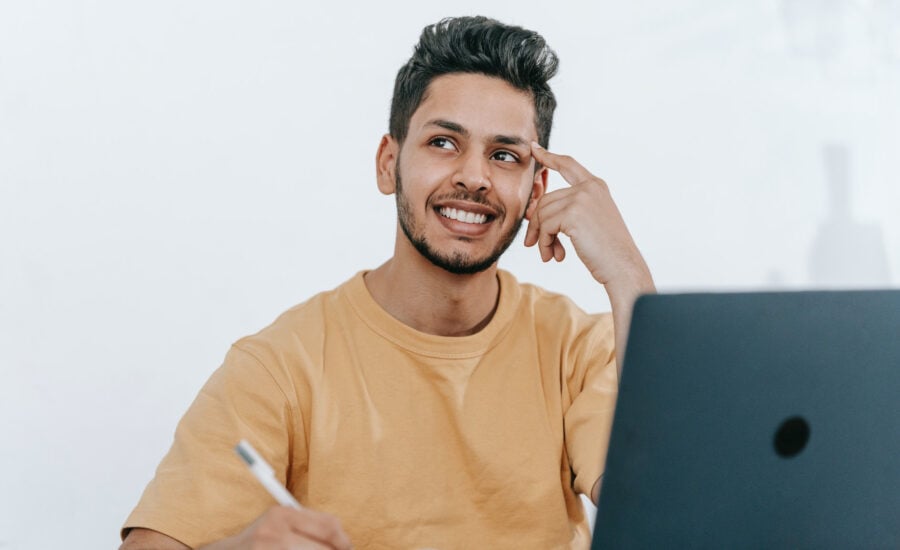 Capital gains tax highlights
Only 50% of a capital gain is taxable in Canada, and the taxable portion is added to your income for the year.
With Canada's current income tax rates, no one pays more than 27% in capital gains tax.
You can reduce the amount of capital gains tax you owe by holding your investments in registered accounts, reporting capital losses and claiming the principal residence exemption.
Selling your high-performing stocks or your cottage with a view can reap significant profits, and those moments are worth celebrating. But while you're enjoying the spoils of your investments, keep in mind that you'll eventually have to pay tax on them. In Canada, most gains on capital assets are taxed. Let's look at strategies to avoid paying more taxes than you need to come tax time.