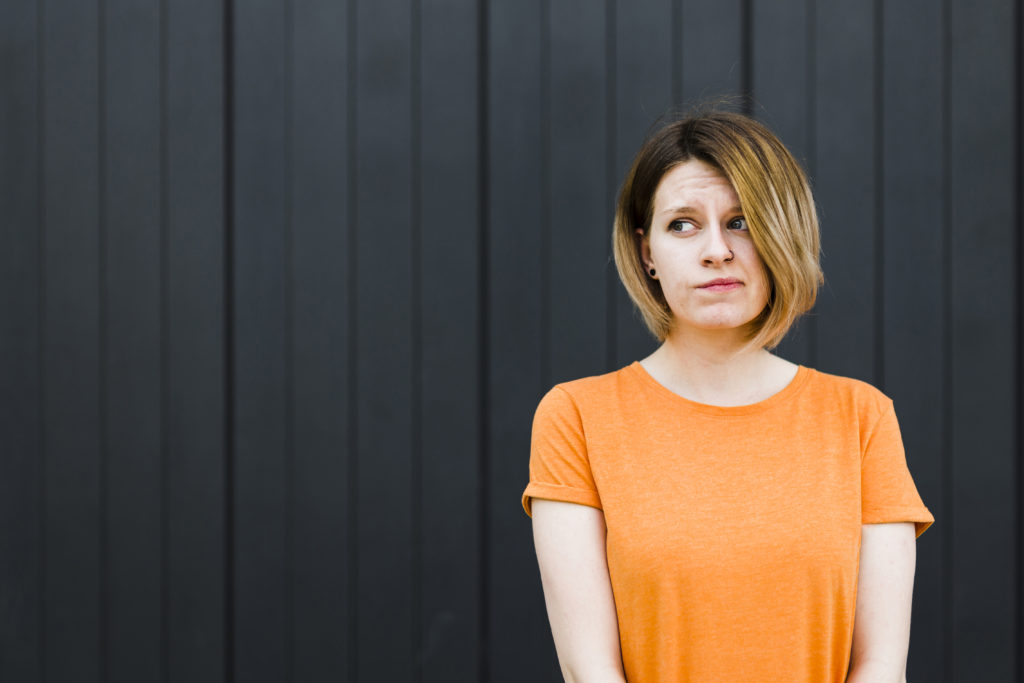 Millions of Canadians file their tax returns late—and if you're one of them, you may figure that with so many others in the same boat, surely the transgression can't be too terrible.… Right? Well, no.
Assuming you have a refund coming, it's not a great financial plan to let Canada Revenue Agency (CRA) hold onto your money, interest-free. But if you owe money to the CRA along with your delinquent paperwork, things get bad, fast: You could face hundreds, even thousands of dollars in penalties and interest. 
What are the potential penalties if you don't file a tax return?
To understand the depth and breadth of the financial trouble you could get into by ignoring your tax filing obligations, consider the following penalties. (Note this does not represent an exhaustive list.)
Failure to file a tax return

. If you owe money to the CRA, you will endure a late filing penalty of 5% of your unpaid taxes, plus 1% a month for 12 months from the filing due date. That's just for the first strike. If you fail to file on time again within a three-year period, that penalty goes up to 10% of unpaid taxes plus 2% per month for a maximum of 20 months. 

Gross negligence, false statements or omissions on your return.

Turning a blind eye to your obligations

attracts a penalty of 50% of the tax owing. Add interest to that if you don't pay promptly.

Tax evasion.

This is a criminal offence that involves intentionally understating income or overstating expenses, or hiding assets in Canada or abroad. It attracts a penalty of up to 200% of the taxes evaded and, potentially, jail time of up to five years. Tax evaders are fingerprinted and have a criminal record. This can put a big damper on your travel plans, employment and business ventures.
What are the chances of getting caught?
Pretty good. The CRA recently received more than $1-billion in funding to crack down on intentional tax evasion, and the effort is paying off, according to a media briefing looking at 2017–2018. Average jail sentences increased by 40% over the prior year, and CRA won higher overall conviction rates in evasion cases—95% compared to 89% in the year before. Further, revenue generation from audit activities exceeded the CRA's expectations for that year, as half a billion dollars more in taxes owing was uncovered. 
It's important, however, to underscore that under our system of self-assessment, taxpayers have the right to arrange their affairs within the framework of the law to pay the least amount of taxes possible. Tax evasion is illegal, but tax avoidance under these circumstances is your legal right. 
---
Compare the Best RRSP Savings Accounts in Canada* >
---
What if you genuinely made a mistake?
It is possible to come forward voluntarily to tell CRA about errors or omissions you may have made in reporting your taxes. Here are the two categories that qualify:
The income tax stream. You can correct income that was under-reported, expenses that were over-reported or not eligible, missed source deductions for the Canada Pension Plan (CPP/QPP), or a missed form T1135 Foreign Income Verification Statement. 
The GST/HST stream.

This stream is for errors or omissions regarding the GST/HST, excise taxes and duties, softwood lumber products and Air Travellers Security Charge, including underreported tax liabilities missed in a previous reporting period, as well as errors in claiming input tax credits (such as GST/HST paid on business expenses), refunds or rebates.
The entire process of reporting errors or omissions can take place electronically using Form RC199, the Voluntary Disclosures Program (VDP) Application, but it is a good idea to get some professional help with this. By filing the form, you agree that CRA has the right to audit any information you provide, whether or not you are granted relief from penalties and interest. CRA also has the right to transfer the information you have disclosed to other departments. But, importantly, you will be giving up your rights to file an objection or appeal under the Income Tax Act or the Excise Tax Act to dispute a decision by the VDP. You will have the right to apply to the Federal Court, however, for a judicial review.