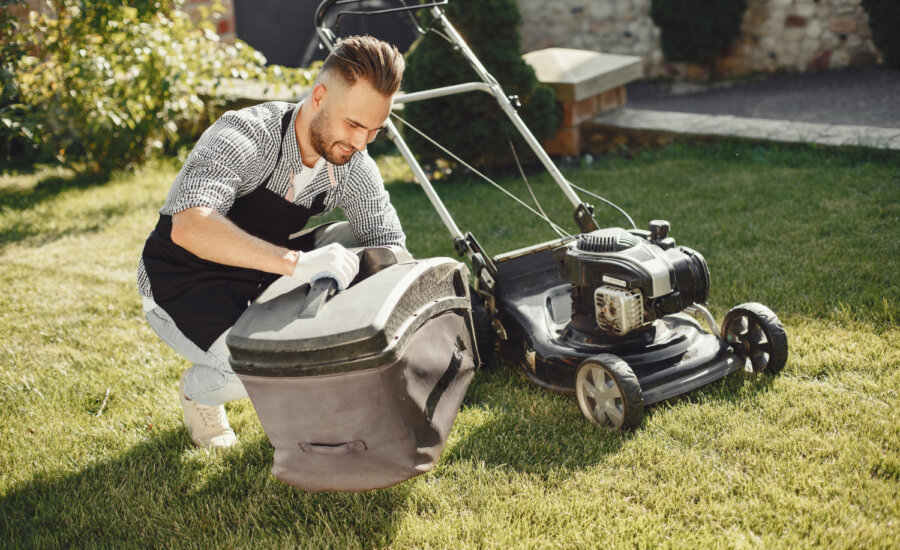 Ask MoneySense
I worked for my Dad's lawn care sole proprietorship business as a summer student. His accountant said because I'm a student and wouldn't be paying any income tax and that I could be paid as a "contractor" and therefore paid no deductions.
The company issued me a T5018 for $7,300.
I also worked for another company and paid a total of $518 in income tax.
When I'm doing my taxes, it says I owe money! How could I owe money when I earned less than $12,000? Did my parents get bad advice?
—Jordan
Are you an employee or a contractor?
I want to raise a few points with you, Jordan. CRA provides an important distinction between employees and contractors. Employers often prefer contractors over employees because they don't have to worry about payroll tax, benefits or other obligations. Workers often prefer to be self-employed contractors because there may be more tax deductions available to them—legitimate deductions or otherwise.