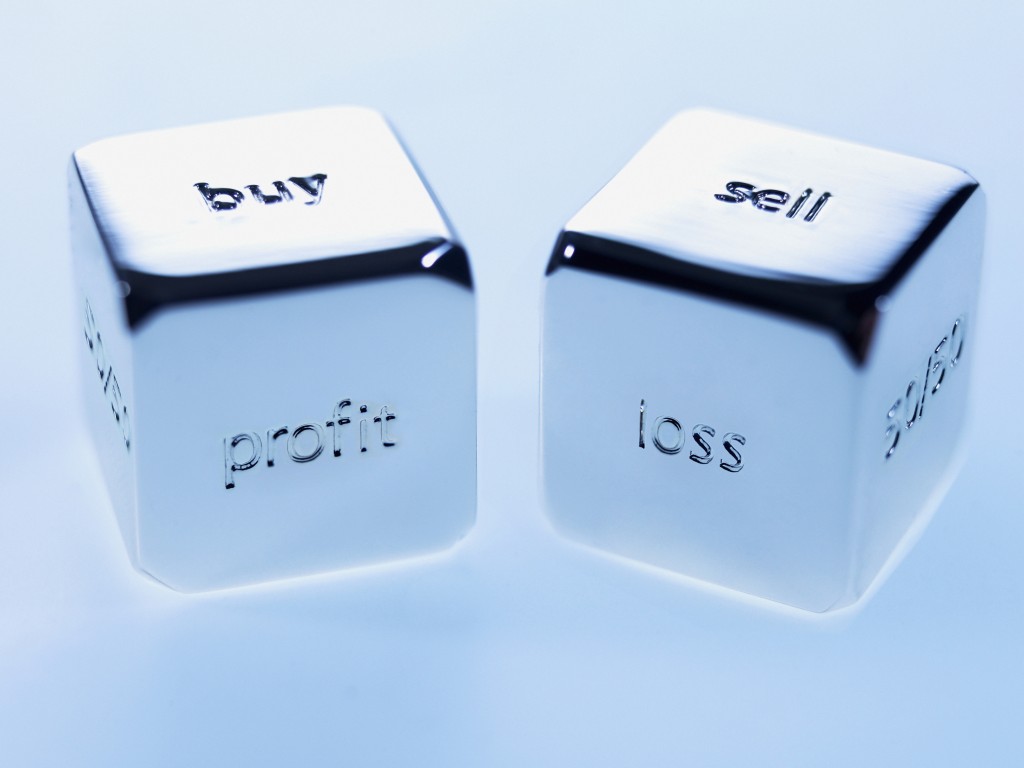 Having to sell a losing stock or investment property for less than you paid is no fun—but there is a silver lining. That loss, called a capital loss, can be used to offset capital gains you realized on other investments that year (and in any of the three previous years), thus reducing your capital gains tax. Or, you can bank those capital losses to reduce any gains you might realize in the future—a perfect strategy for those who know they'll be in a higher tax bracket later on, such as a stay-at-home parent who wants to return to work.
» How to pay less capital gains tax
Tax savings: The amount saved depends on how many stars and dogs there are in your portfolio, but it can be significant.