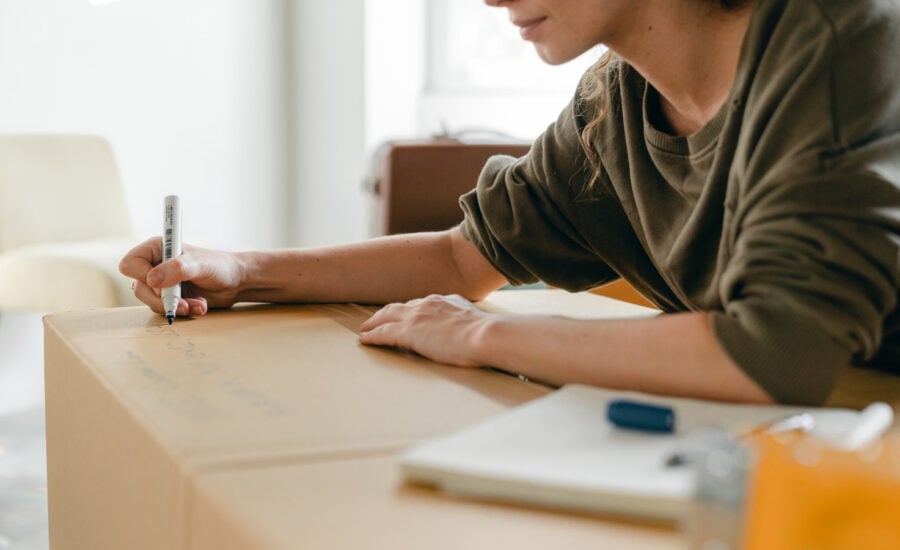 Ask MoneySense
I have a house I was renting in the past and now want to move into as my primary residence. Is there a length of time that I need to live in it to ensure capital gains will not apply on my death, or will capital gains apply based on the years it was rented?
Also, if I co-own this house with a colleague (not spouse/partner), is it automatically assumed to be "joint tenancy" or is it assumed to be "tenants in common" if it is not specified (i.e. the title just shows the two names)?
—Debra
Capital gains when moving into a co-owned property
When you have a change in use for real estate you own, Debra, you are considered to have sold it and then reacquired it immediately. The transaction is considered to have taken place at the fair market value for the property, so you cannot assume an artificially low value. This generally results in a capital gain if the property has appreciated. If you have claimed depreciation (as capital cost allowance), the previous claims are brought into income in that year (known as recapture of capital cost allowance).