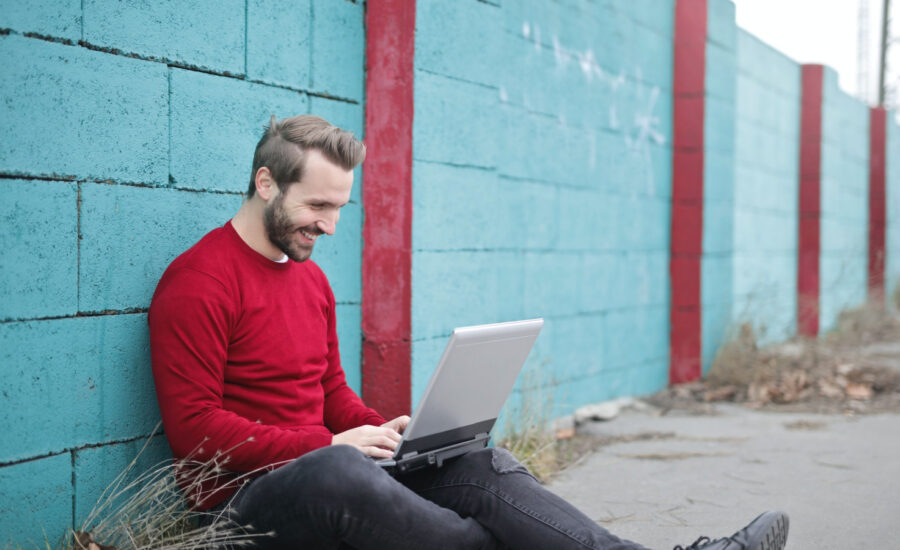 First home savings account (FHSA) highlights
The FHSA is a type of registered account that allows you to contribute up to $8,000 annually, up to a lifetime limit of $40,000, to save for the purchase of your first home.
FHSAs became available on April 1, 2023. Account availability has improved in recent months but varies by financial institution. More accounts are expected to launch in 2023.
Canadians can boost their savings for a down payment on a home with a new type of registered account. The first home savings account (FHSA), also referred to as the tax-free first home savings account, creates up to $40,000 in tax-free savings room for first-time home buyers. In this article, we'll explain why the FHSA was created, how it works and how you can maximize its potential—even if you have no immediate plans to buy a home.