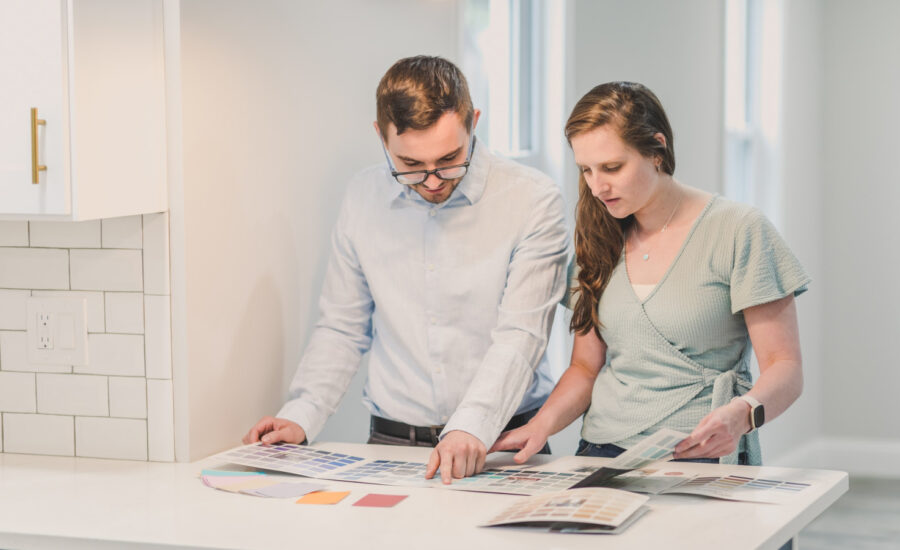 In April 2022, in response to Canada's white-hot housing market, the federal government introduced the tax-free first home savings account (FHSA). The FHSA is a new kind of registered account aimed at easing the path of Canadians to securing their first home. So, how exactly does this account work? More importantly, how can first-time home buyers leverage the FHSA to its fullest extent? Here's what you need to know.
You're 2 minutes away from getting the best mortgage rates in Canada
Answer a few quick questions to get a personalized rate quote*
You will be leaving MoneySense. Just close the tab to return.
What is the FHSA?
When the FHSA officially launches in 2023, it will allow Canadians who are 18 or older and haven't owned a home in the current calendar year, or in the previous four calendar years, to save up to a total of $40,000 towards the purchase of a home.