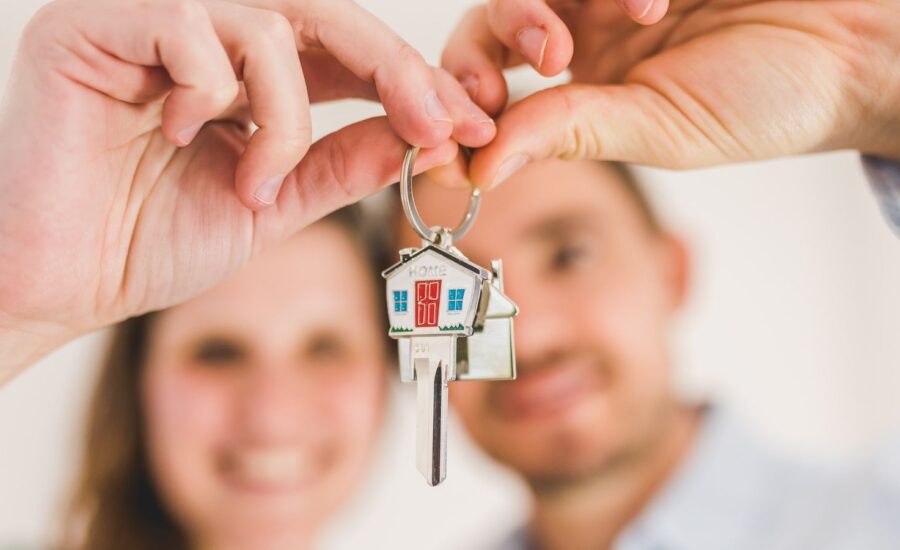 We'd been looking for over two years when we finally closed on our home last year in Vaughan, Ontario, just north of Toronto. As first-time home buyers in Ontario, my husband and I had seen around 30 houses, had been outbid on five or six and had expanded our search area from the middle of Toronto, where we both grew up, to the suburbs.
You're 2 minutes away from getting the best mortgage rates in Canada
Answer a few quick questions to get a personalized rate quote*
You will be leaving MoneySense. Just close the tab to return.
Our journey as first-time home buyers in Ontario is by no means unique. Amid soaring prices, many people have experienced the same relentless competition and have had to expand their search criteria and stretch their budget to land a property.