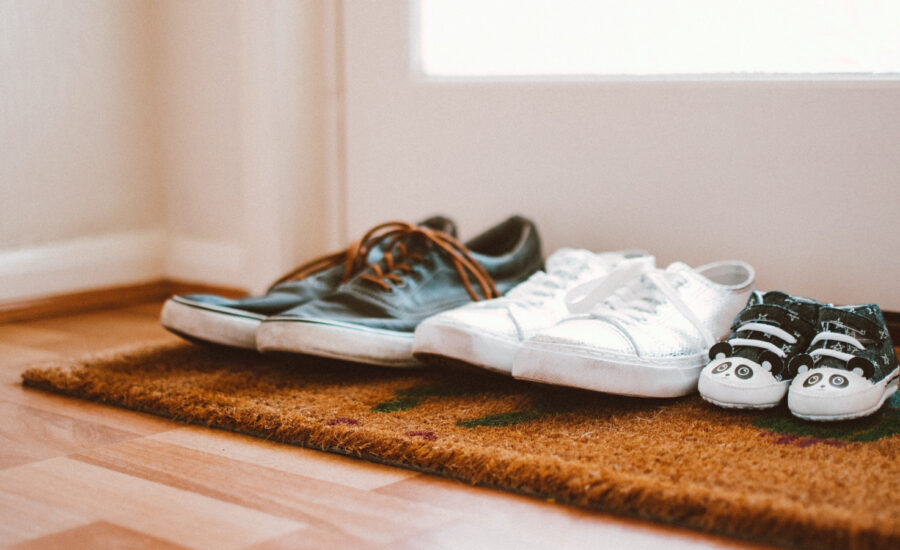 In a red-hot real estate market, a little help with the down payment on a home can go a long way—especially when you're a first-time buyer without the advantage of equity in an existing property. So when the Canadian federal government decided, in 2019, to begin offering first-time home buyers down payment assistance under the First-Time Home Buyer Incentive (FTHBI), it seemed eligible buyers were in for a bargain.
You're 2 minutes away from getting the best mortgage rates in Canada
Answer a few quick questions to get a personalized rate quote*
You will be leaving MoneySense. Just close the tab to return.
Before you text your real estate agent and start browsing available listings, there are a few things you should know about the FTHBI. First, you'll have to meet certain eligibility criteria. Second, the incentive is not free money, but a form of loan from the Government of Canada—which will eventually need to be paid back.