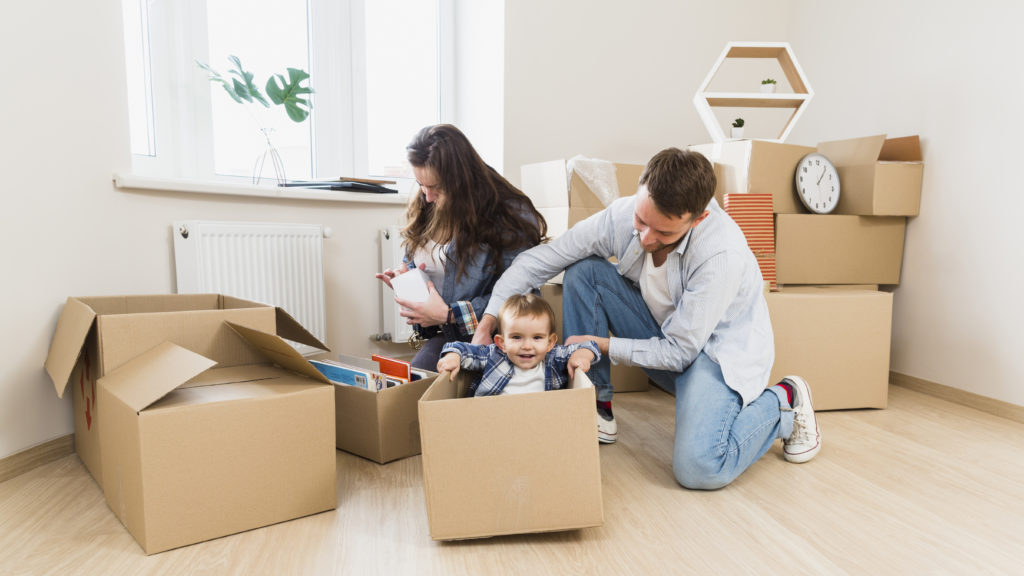 The federal government launched a new national program on September 2, 2019, that it says will help thousands of families across the country buy their first home. Aptly named the First-Time Home Buyer Incentive (FTHBI), the program offers eligible buyers up to 10% of a home's purchase price to put toward their down payment, thus lowering mortgage carrying costs and making home ownership more affordable.
But before you put your real estate agent on speed dial and start browsing the MLS listings, there are a few things you should know about the FTHBI. First, you might not qualify, since the program is limited to a specific subset of first-time homebuyers. Second, the Incentive is not free money, but a form of loan from the Government of Canada which will eventually need to be paid back, possibly at a large premium. 
The specifics of the FTHBI are a bit complicated, so we've broken down the main points to help you figure out whether you can access it and, more importantly, what the potential pitfalls could be if you do.
---
Compare mortgage rates: MoneySense Mortgage Rate Finder* »
---
Who is eligible for the FTHBI?
For the purposes of this program, first-time home buyers are not only people who have never owned a home before, but also homeowners who have gone through a divorce or breakdown of a common-law partnership, or those who have not lived in a home that they owned (or that was owned by their spouse or common-law partner) for the past four years.
To be eligible for the program, however, you also need to meet the following criteria:
Your qualifying household income is less than $120,000.

Qualifying income includes money you earn from investments and rental income, not just your job(s). 

You have at least the minimum down payment.

The minimum down payment is 5% of the first $500,000 of the home's purchase price, and 10% for any amount above that. However, the total amount you put down (including the FTHBI amount) must be less than 20% of the home's purchase price. This maximum down-payment rule also assures that the FTHBI applies only to CHMC mortgage-default-insured mortgages.

You are borrowing less than four times your qualifying income.

Since the maximum qualifying income is $120,000, the most any eligible buyer can borrow (and still be able to apply for the Incentive) is $480,000 — including the mortgage, mortgage insurance and the FTHBI amount. Lower earners who want to apply for the Incentive are limited to borrowing even less, which would be challenging considering that the average price of a home in Canada in June 2019 was $505,463, according to

Canadian Real Estate Association

data.  
"For people who live in larger cities, these limits probably seem ridiculous," says Sandi Martin, a fee-for-service Certified Financial Planner and Partner of virtual services firm Spring Financial Planning. "But in smaller centres, where incomes and home prices are lower, this incentive may be the difference between someone being able to afford a home or not." 
How does the FTHBI work?
If you meet the eligibility criteria, you can apply for the Incentive, which comes in the form of a shared equity mortgage with the Government of Canada. (It's called a shared equity mortgage because the government shares in any gains or losses on the home's equity. More on this later.)