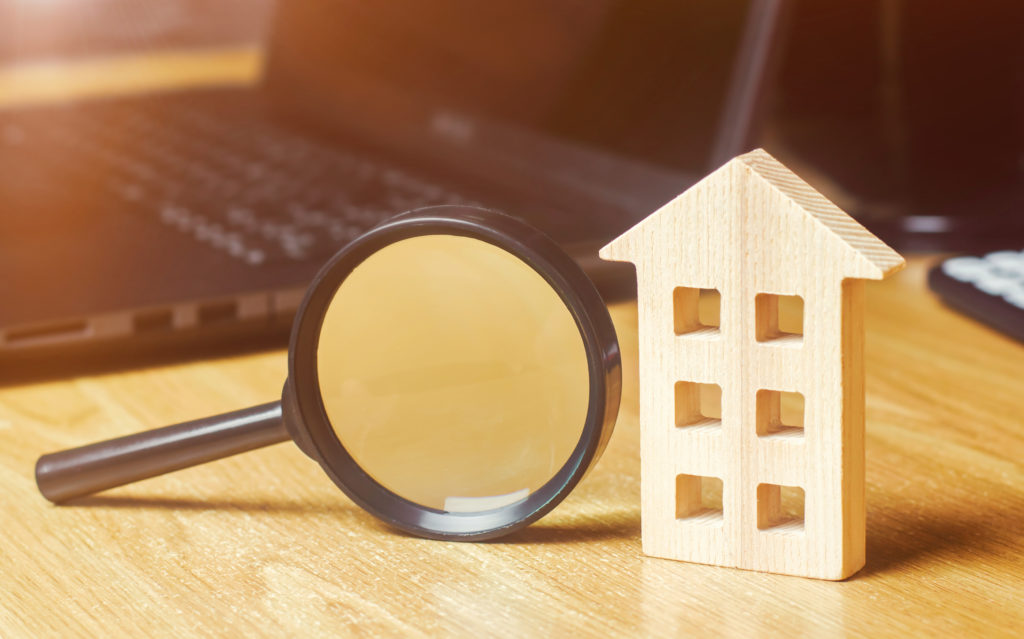 Capital gain: two words that can prompt both elation and dread. You made money, it's time to celebrate! But now you owe capital gains tax on those earnings, and that can hurt.
To take the sting out of the taxman's bite, it's important first to understand what a capital gain is and why we pay a specific type of tax on these earnings. Then, armed with this knowledge, we can implement one or more strategies to help minimize our tax bill.
What is a capital gain?
A capital gain occurs when a real asset you own appreciates in value. Real assets are tangible assets, such as land, art, collectibles or stocks. When a real asset appreciates in value, it's known as a capital gain. If it depreciates, it's known as a capital loss.
The idea behind these rules is to incentivize people to invest for the long-term in real property or assets. Think back to a time when our society was more agricultural, and farmers would have to invest in large, expensive machinery. Depreciation on that machinery was considered a capital loss that offset the capital gain earned on the value of the farmer's land.
When to pay capital gains tax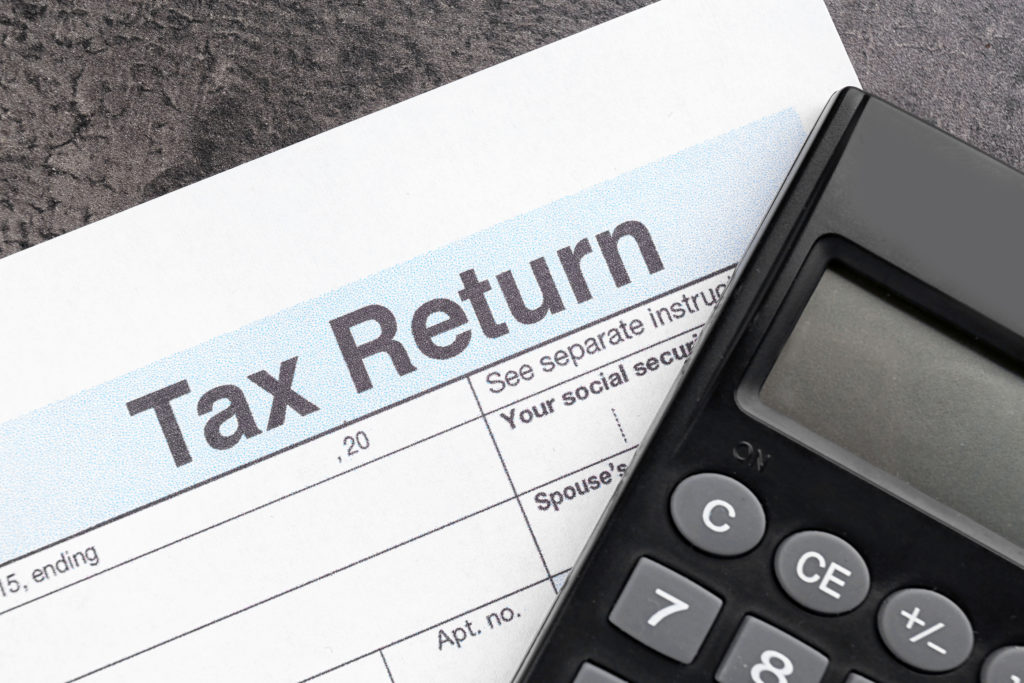 When you sell an asset for more than you paid for it, you have a capital gain and owe taxes on that gain.
In the vast majority of cases, you do not pay tax on a capital gain (the increased value of an asset) until you sell the asset.
If you change how an asset is used, such as converting your principal residence into a rental property, that's considered a deemed disposition. You may owe capital gains tax once that change occurs, but can defer payment of that tax until you sell the property (more on that below).