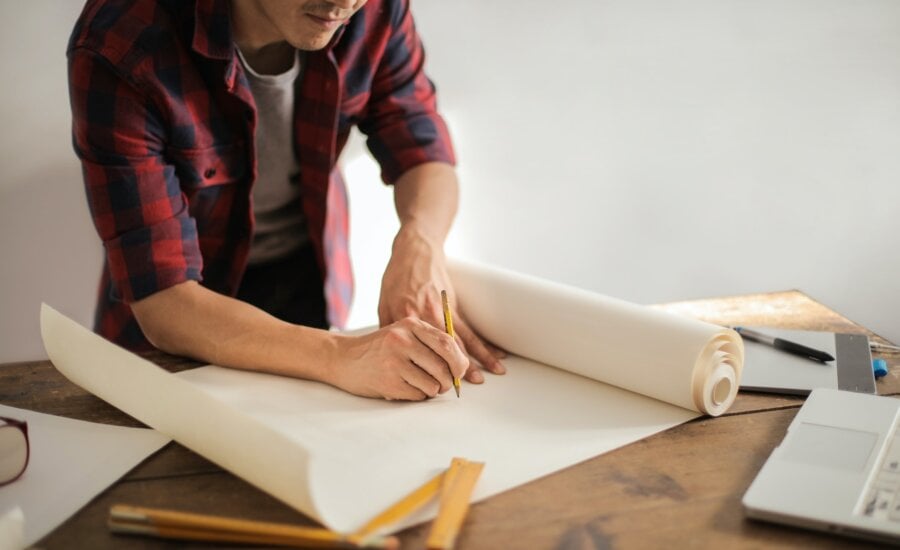 Ask MoneySense
I am trying to understand if I am eligible to claim renovation expenses including property taxes, insurance, rental loss, etc. on an investment property I bought and completed renovations on.
I purchased a duplex that was rented and then vacated when final purchase went through. The intention was to do a full renovation and re-rent when completed.
Once completed, I had another investor want to purchase the duplex. I decided to complete the deal and sold the duplex.
I'm told because I wasn't renting, I can't claim expenses. However, I only pulled renters out to upgrade the unit so I could have it a long time with little to no maintenance issues and renters would have a nice place.
— Shawn
Tax deductions for investment property renovations
There may be tax implications for expenses you incur for real estate. Seniors may be able to claim federal or provincial tax credits for improving the safety of their home by claiming the Federal Home Accessibility Tax Credit or similar provincial tax credits. Families that create a secondary unit in their home may qualify for the Multigenerational Home Renovation Tax Credit.