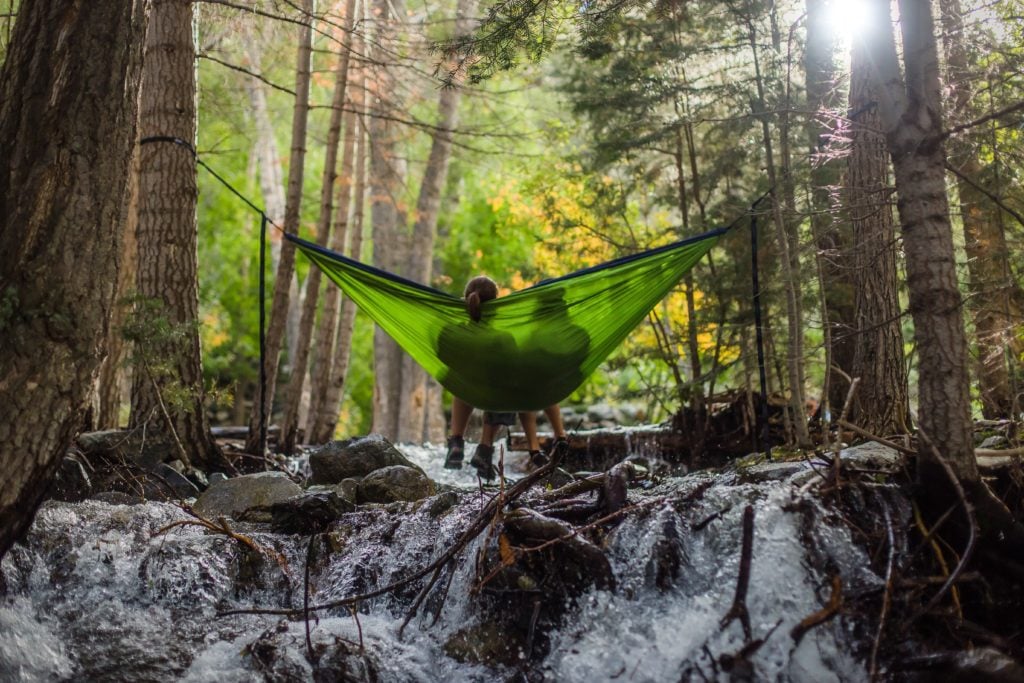 Along with Canada's other big banks, BMO (Bank of Montreal) offers the stability that stems from a long history as an established institution. BMO was founded in 1817, making it Canada's oldest incorporated bank, and it's been the nation's fourth largest since 2018. Due, in part, to its close ties to the United States (it operates in many U.S. cities as BMO Harris Bank) and association with the wildly popular Air Miles rewards program, this bank captures the business of millions of Canadians.
Read on to learn more about the best selections from across BMO's 11 credit card offerings, including recommended cards for travellers and Air Miles collectors, as well as the most attractive no-fee, cash back and low interest cards.
The best BMO Mastercard credit cards in Canada
---
Best BMO no-fee card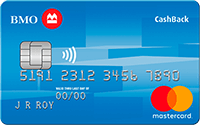 You know what we all need? More cash in our pockets. Here's why the no-annual-fee BMO CashBack Mastercard is the perfect card to do just that: Applicants need not put down their own money to start earning 3% cash back on grocery purchases (that's $3 per $100 spent), 1% on recurring bill payments and an unlimited 0.5% on everything else. And the welcome bonus—5% back for the first three months—gives them the opportunity to put away up to a hundred bucks. You can redeem cash back in increments as little as $1, or set up automatic recurring redemptions of $25 or more, which helps with cash-flow management.
For those carrying debt, this card offers a low 1.99% interest rate on balance transfers for a full 9 months (a 1% balance transfer fee applies).
Annual fee: $0
Earn rate: 3% cash back on groceries; 1% on recurring bills; 0.5% on everything else
Welcome bonus: 5% cash back for the first 3 months; introductory 1.99% interest rate on balance transfers for 9 months
Additional perks: Purchase protection and extended warranty; discounts at Avis and National Car Rentals and Cirque du Soleil; free to add authorized cardholders
Income required: None specified
Get more details about the BMO CashBack Mastercard* >
---
Best BMO travel card
Typically, premium cards come with high annual fees in return for rare (and often really expensive) benefits—and while the BMO World Elite Mastercard does have an annual fee, it really delivers on the perks. The main advantage here is an accelerated earn rate in the BMO Rewards program, which allows members to redeem BMO Rewards Points for travel expenses like flights and hotels, or for experiences and merchandise. With this card, users can reach their goals more quickly with a very competitive earn rate of 3 Points for every $1 spent on eligible travel, dining and entertainment purchases, and 2 Points for every $1 spent everywhere else.