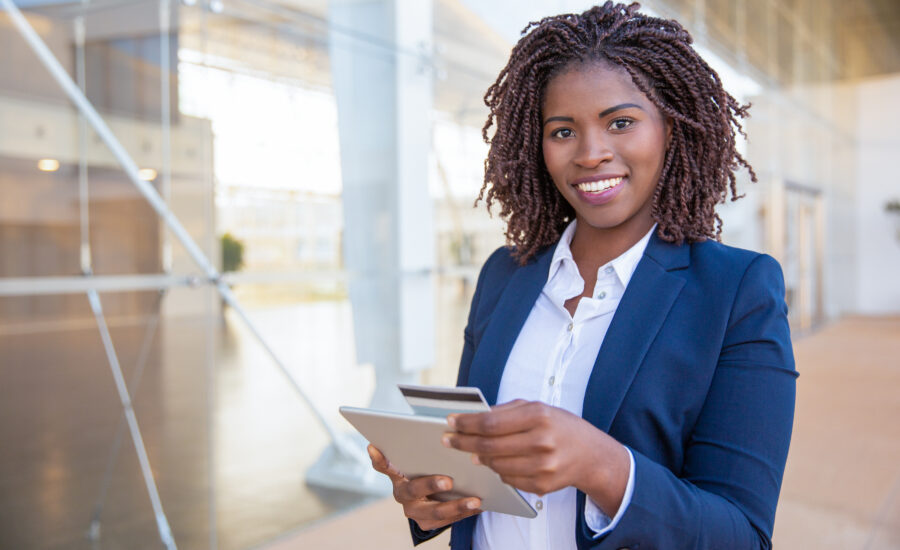 If you know you'll likely be carrying some debt on your credit card from month to month—or are simply trying to pay off a balance—then a low-interest credit card might be a good choice for you. After all, why lock yourself into the typical 19.99% credit card interest rate when you have the option to pay about half that? Here are some solid low interest cards to consider:
The best low interest credit cards in Canada 2020
---
Fixed Rate Cards
Most credit cards offer a fixed interest rate, meaning that there is a single, unchanging percentage charged against your purchases. (Balance transfers or cash advances frequently have a different, but also fixed, rate.) 
For a reasonable $39 annual fee, you can get a purchase interest rate in the single digits, which is much less than the typical 19.99% rate, helping you save in the long run. If you're a new cardholder, you can take advantage of the card's balance transfer offer; there's a 3% transfer fee (meaning, you'd pay $30 to transfer $1,000 in debt) but the balance remains interest-free for a full six months, which can help you to pay off your debts more quickly. 
Annual fee:

$39 

Interest rate:

8.99% on purchases and balance transfers

Balance transfer offer:

0% interest rate on balance transfers for 6 months (3% transfer fee applies) after which time the balance is charged at the regular 8.99%

Additional benefits:

Savings with Avis and Budget Rent A Car; protection against fraudulent charges; purchase protection and extended warranty
NOTE: The APR and balance transfer offers are different for residents of Quebec.

Get more details about the True Line Gold Mastercard*