For our most up-to-date ranking of low rate credit cards, go here.
If you carry a balance on your credit card, don't chase points. The ones reaping rewards will be the card companies. These cards aren't flashy, but you'll feel great when you're debt-free.
The best low-rate credit card
TD Emerald Visa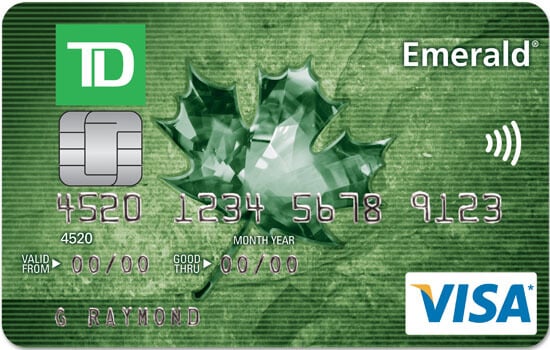 Annual cost*: $109
A rate to pique your interest
This variable rate card currently offers a preferred interest rate of just 4.2%
Check your credit rating
Your credit rating will determine which rate you'll be offered, but if you don't get one of the top two rates, consider the new American Express Essential Credit Card, which charges a flat 8.99%
Maximum interest
The interest rate on this card could be as high as 12.75%
Saving for a price
The TD Emerald Visa charges an annual fee of $25. If you're only carrying small balances of less than $250 you may be better off with a no-fee low-rate card
Car rental discount
No one said low rate cards can't come with perks. This card gives you up to a 25% discount on car rentals from Avis and Budget
Runner-up
American Express Essential Credit Card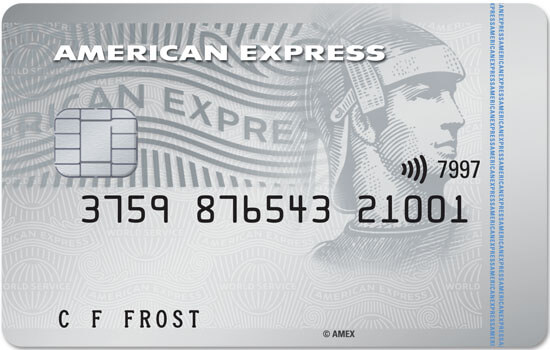 Some cards charge you an annual fee for the privilege of getting a lower rate, but not the Amer- ican Express Essential Credit Card. It charges 8.99% in interest, which is the lowest fixed rate in Canada. (Compare it to the third-ranked RBC RateAdvantage card, which charges as low as 7.69% but costs $39 a year. That annual fee is like adding 1.95% interest on a $2,000 balance.)
*Estimated cost of the card based on a $2,000 balance after fees
Only spend $500/month?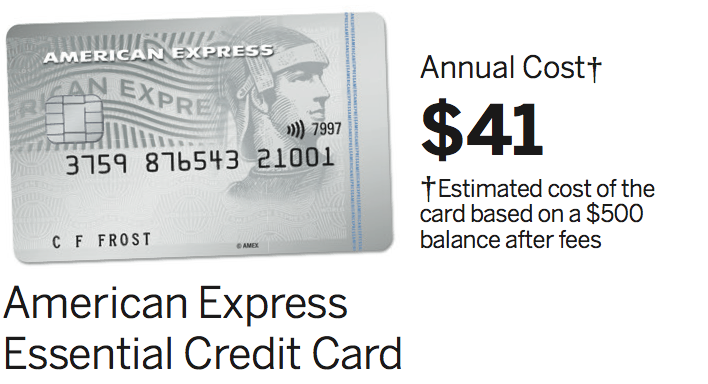 If you carry a balance and don't have a pristine credit rating then you need the new American Ex- press Essential Credit Card in your wallet. The 8.99% interest on this card is the lowest fixed rate in Canada and if you transfer a balance on to this card you'll only be charged 1.99% for the first six months. Plus, there is no annual fee, which keeps costs down on smaller balances.

Find the perfect card for you with the MoneySense Credit Card Finder »
Read more:
Expert hacks to boost loyalty points »

Canadians are most satisfied with these cards »
Knock 10% off your credit card balance »