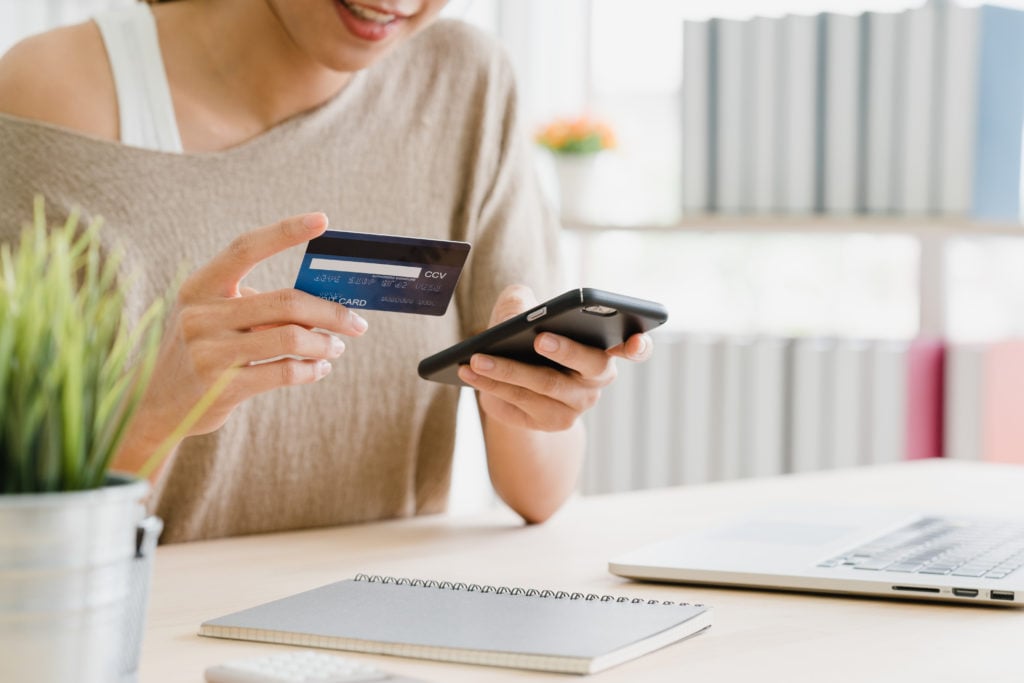 Scotiabank (originally called the Bank of Nova Scotia) is technically older than Canada itself. Founded in Halifax in 1832, the bank beat Confederation by 35 years. With that amount of history in the business, it's no surprise the bank can offer and support a wide variety of products—including 18 credit cards—tailored to various financial needs and goals. Read on to determine the best Scotiabank offers in a selection of categories from travel, to cash back, to perks.
Find your next credit card*
See cards tailored for you from over 12 banks and card issuers
No impact to your credit score
Get an answer in under 60 seconds
You will be leaving MoneySense. Just close the tab to return.
---
The best Scotiabank credit cards in Canada