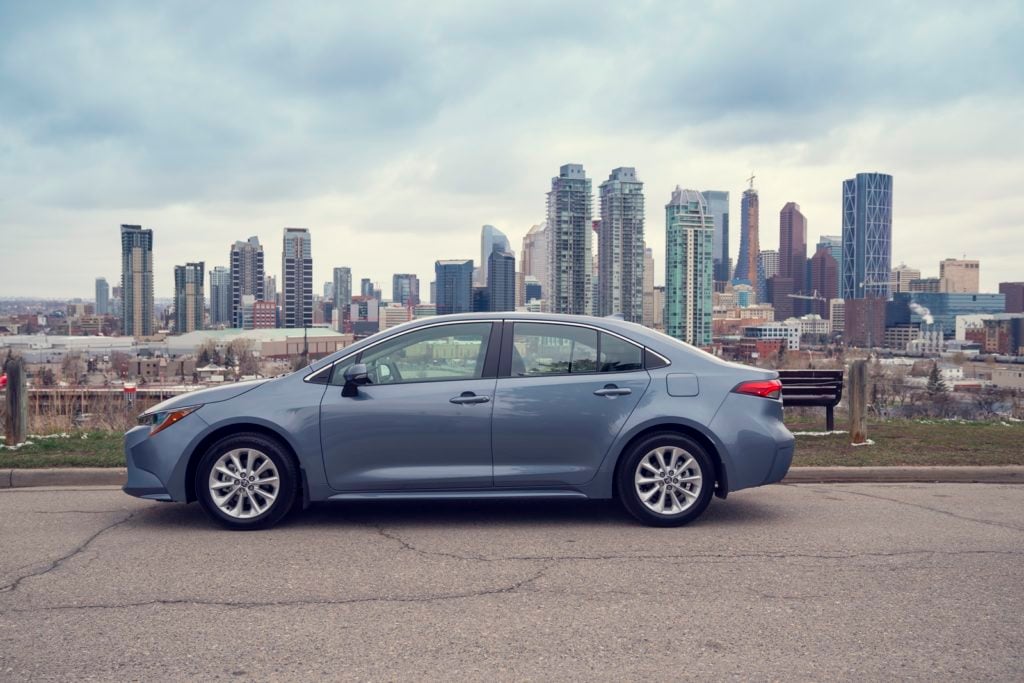 Q. I want to buy a 2020 Toyota Corolla, but not if it is likely to have reliability problems with its CVT transmission in the coming years. I would like to know if the transmission on the 2020 Corolla LE is unchanged from the 2019 model, and also if it's the same as the one for 2014 through 2017 Corollas that is covered by a repair campaign in the United States.
–F. in Montreal
A. The Automobile Protection Association rates the 2019 Corolla as a very reliable vehicle with low projected running costs and good resale value (we haven't seen the 2020 model yet, but it will likely enjoy the same evaluation). The CVT or Continuously Variable Transmission is featured on most hybrids and increasingly in regular gasoline-powered cars. Its primary advantage is a fuel consumption savings compared to a conventional hydraulic automatic transmission. The CVT design offers a wide range in gearing. And because it is "continuously variable," it theoretically has the ability to provide the best gear ratio possible for economy or performance at any given time. In practice, the increasing number of speeds in conventional automatics (up from four or five just a few years ago to as many as 10 speeds today) means the fuel consumption advantage with a CVT is small.
Almost every automaker to offer a CVT transmission in Canada eventually experienced serious durability issues. Until recently, Toyota was the exception. The hybrid Prius has had a CVT transmission since it arrived in 2000 and has earned an enviable record, but it is a unique design not shared with Toyota's other hybrids.
The CVT was introduced in most Corollas in 2014, and Toyota currently has a service campaign for 2014 through 2017 models in Canada. It's not considered a safety issue by the manufacturer and is not listed among the recalls on the Transport Canada website. Faulty computer programming could lead a solenoid inside the CVT transmission to cycle excessively and wear out prematurely. If the damage is significant, the engine service light may come on and the vehicle will go into "Limp Mode," with its maximum speed limited to 60 kilometres an hour. The repair requires installation of upgraded software at a Toyota dealership. If necessary, the damaged solenoid will be replaced by installing a new valve body assembly. This is a no-charge repair that currently appears to carry no time or mileage limit. The defect has been corrected on the 2018 and later Corollas.
There was a widely reported Toyota CVT transmission recall affecting a limited number of 2019 Corolla hatchbacks. Dealers were instructed to stop selling the model until the complete transmission was replaced and vehicle software updated. Few cars were in the hands of customers and any vehicles in dealer inventory are being corrected before delivery.
George Iny is the president of the Automobile Protection Association. Send him your automotive questions at [email protected]