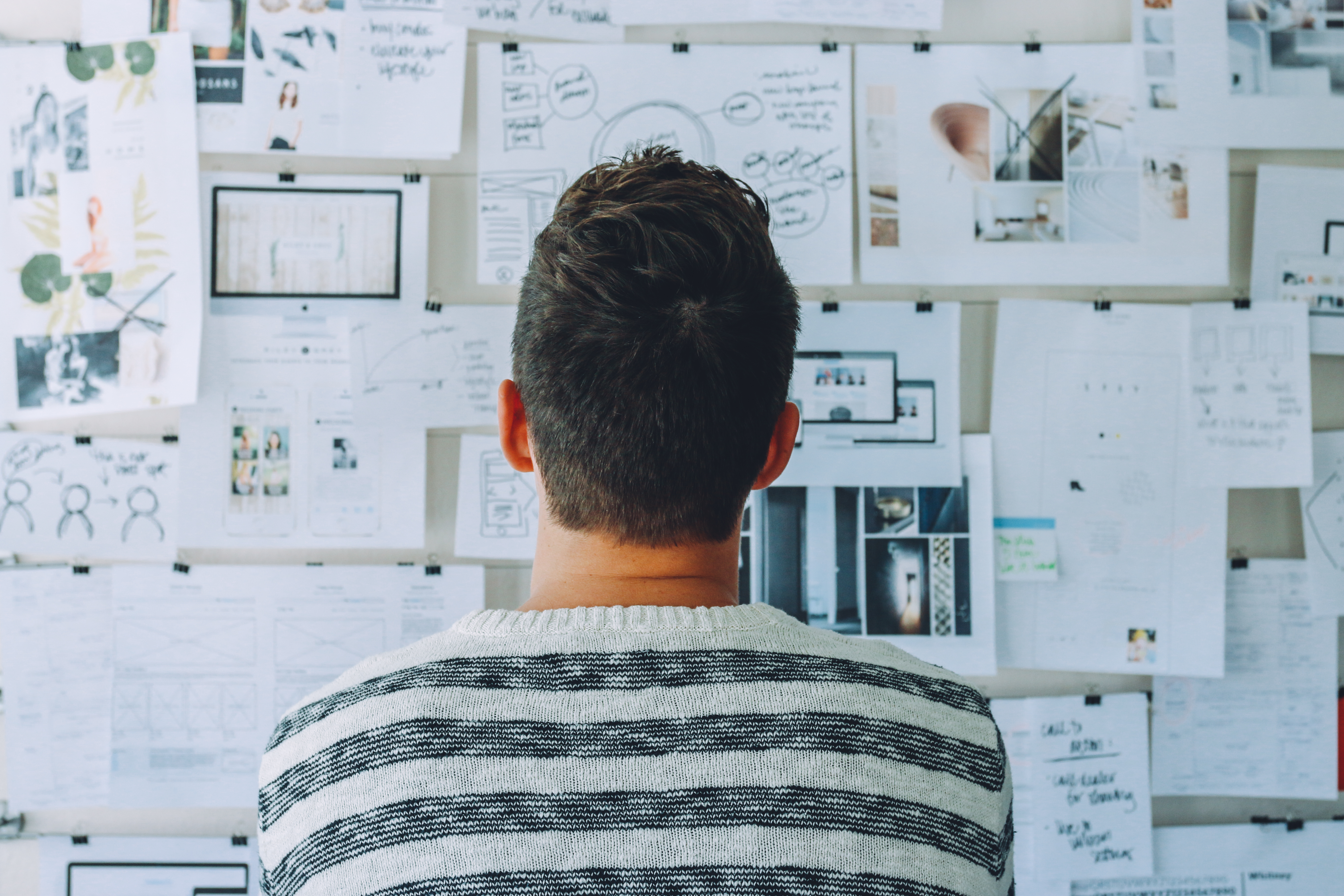 Q: I can find a lot of detailed data about the performance of the U.S. stock market in every part of the market, but I struggle to find the same quality and depth of data on Canadian companies. Can you tell me where I can find good stock data on the Canadian stock market? I'm hoping this data will help me finalize my asset allocation.
—Bhaskar B.
A: Whenever I watch a baseball game, I'm amazed by the exotic statistics. Someone is counting the percentage of curveballs thrown by every pitcher, and measuring how each batter performs when his team is down three or more runs in the seventh inning or later.
When it comes to rich data sets, the U.S. stock market isn't far behind Major League Baseball. Not only can you obtain historical returns for stocks and bonds going back to 1926, but the data have been parsed into subcategories according to company size and style (that is, value and growth stocks). A lot of these data are freely available online.
Unfortunately for Canadians, homegrown data are more limited: historical returns for the broad market are generally unavailable before the 1950s, and narrower indexes such as those covering large-cap value stocks typically start later than that. Moreover, they may be accessible only to professionals who pay subscription fees to the index providers.
If you're a DIY investor looking for historical returns on specialized Canadian equity indexes, you'll need to know your way around a spreadsheet. That's because several index providers make the raw data available online free, but not the more useful information, such as annual returns.