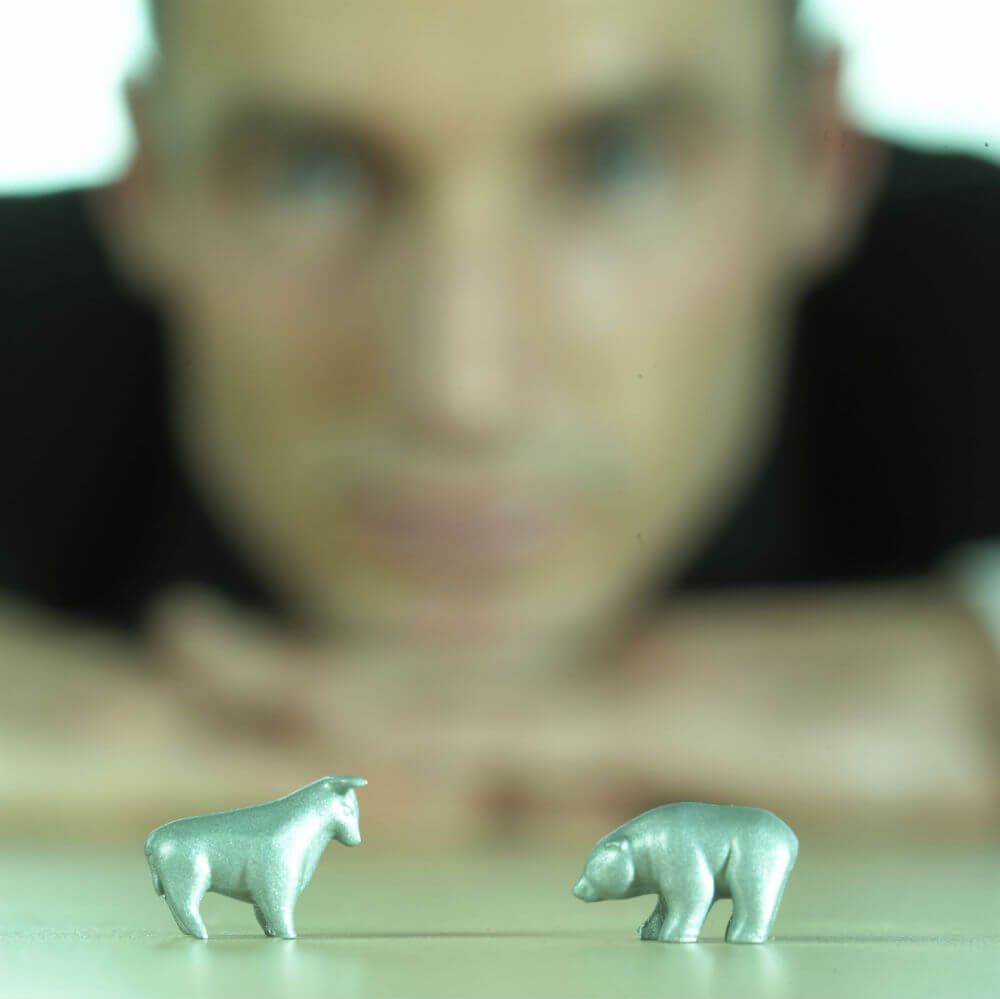 Investors want to know where the markets are headed. Unfortunately, market forecasts are less reliable than weather forecasts, which in my neck of the woods is saying something.
If you ask value investors for a market prediction, you might not get one. But if you do, it'll probably be less than bullish due to the market's lofty valuation. For instance, the S&P 500 trades at a cyclically-adjusted price-to-earnings ratio of 27. It was higher only in the bull markets that peaked in 1929 and 2000. Similarly, the index's Q ratio (price to replacement value) is also very high, which doesn't bode well.
Problem is, while these indicators do a fairly job of gauging the attractiveness of the market over the very long-term, they're poor short-term predictors. Momentum investors, on the other hand, can offer some short-term guidance.
I recently had the pleasure of reading Gary Antonacci's book Dual Momentum Investing, which provides a primer on momentum investing. If you're interested in the topic, it's a good place to start.
Half of his "dual" strategy relies on what he calls absolute momentum, which tells investors when to jump into, or out of, the market. The idea is to compare the returns of the S&P 500 to those of U.S. treasury bills, over the last 12 months.  When the S&P 500 comes out on top, investors should move to stocks. When T-Bills reign supreme, it's time to hide out in bonds.
Mr. Antonacci figures that his absolute momentum strategy returned 14.4% per year on average from 1974 to 2013. By way of comparison, the S&P 500 advanced 12.3% annually over the same period. In addition, momentum investors benefited from a less volatile ride than investors who held the S&P 500.
It is important to point out that absolute momentum did not protect investors from each and every downturn. For instance, it failed during a sudden collapse in 1987. In addition, it didn't get investors out at the very top of the market in 2000 or 2007. But it did shield them from a good deal of the pain caused by both downturns.
These days absolute momentum investors are pretty bullish.