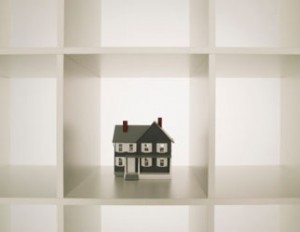 Question
I am getting ready to renew my mortgage and want to make sure I fully investigate the features available to me. Any advice?
Answer
A mortgage is a mortgage is a mortgage, right?
Wrong.
In addition to getting the lowest rate possible, you can add on various features that allow you to customize your mortgage to suit your needs. I'll walk you through a few of them below, but I have a note of caution first. Anytime you add a feature on to your mortgage, it can give you more flexibility, but could also raise your costs. So when you're looking over the paperwork, make sure you do a full cost versus benefit analysis based on your needs.
A great mortgage broker can be a helpful resource. They can explain the various features available and they can go to different lenders to find those features for you at the best rate possible.
Fixed payments on a variable rate mortgage
For some people, it is really important to know with certainty what your mortgage payment is going to be every month. But instead of locking into a fixed-rate mortgage you can actually get a variable-rate mortgage with a fixed payment. If interest rates go up, more of your payment goes towards the interest and less to the principle. And if interest rates go down, more goes to principal and less to interest. This strategy provides you with the certainty of what your payment will be, with the advantage of paying the absolute lowest rate possible.
That being said, if interest rates go up significantly, the bank could require that you increase your payment. So it is best to assume a higher interest from the get-go to give yourself some wiggle room.