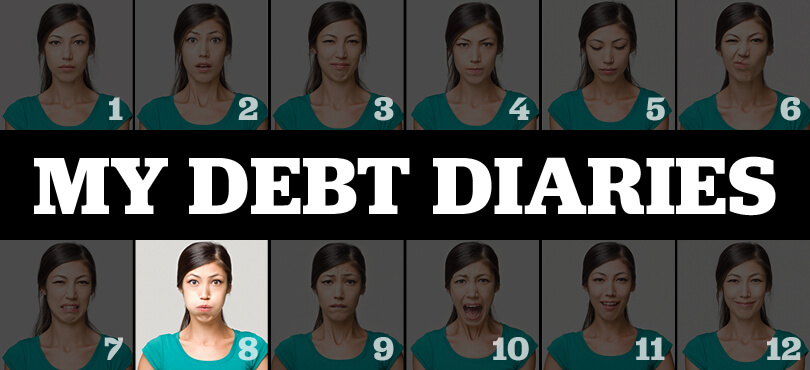 One woman's 12-step path of recovery from debt addiction. Step Eight involves making a list of all persons we had harmed and become willing to make amends to them all
That's it. We come up with a list of people we have harmed. We just make a list. That's it. We don't charge out and start apologizing.
Again, hilarious. I moved through these steps with zero grace and willingness. But I did them anyway because, well, I was screwed. (I remember telling someone in the program once, when I was having a fit, "I'm leaving the program!" And she said, "Where are you going to go?" End of conversation.)
PREVIOUS STEP: Ask a higher power to remove your defects
Turns out I had harmed a lot of people with my money behaviour. First, I had to shorten the list of people I had harmed. I am given to melodrama, and my first list of harms was too long. I included a lot of people. Including an assistant at a magazine I had worked at 10 years ago. My sponsor asked me: what did you do to her? And I said that I had thought unkind thoughts about her because she was always late in coming up with cheques for us.
Let me repeat: the harm I had committed was that I thought a bad thought.
I had a very no-nonsense sponsor at the time and she said, no, girlfriend. People you actually harmed. Like, in reality.