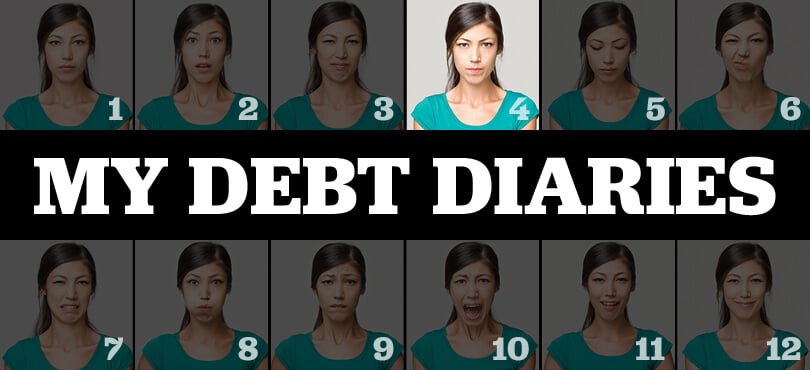 One woman's 12-step path of recovery from debt addiction. Step Four involves making a fearless moral inventory of yourself
What does morality have to do with being unable to pass up a sale at Bed Bath and Beyond?
By the time I really surrendered to this program, I had been compulsively shopping and maxing out credit lines for about 20 years.
Broken down further, what was I really doing? And again, what was the "moral" part of all this?
PREVIOUS STEP: 'I surrendered my free will to finally control my debt'
By going into debt, I was borrowing money without a clear sense of how I would pay it off. That was, at least, very irresponsible. Further, by spending all my money on non-essential items (a trip to Belize to learn snorkelling might have felt like an emergency, but technically…) I was repeatedly plunging myself into financial chaos, and then asking others to bail me out.
So I was causing stress and putting unfair pressure on my friends and family, who wanted to help but felt unhappy doing it. That was unkind of me. And finally, I lied constantly about money. How much I was making, how much I owed, when I would pay the phone bill. It was dishonest and cowardly. So…At the very least, I was (sometimes) irresponsible, inconsiderate, dishonest and cowardly. That's the moral part of all this.