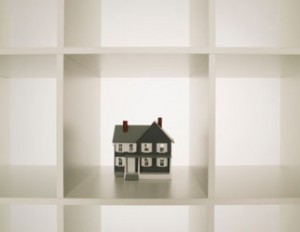 The federal government is shedding light into a dark corner of the lending industry: the murky mathematics of mortgage penalties. In recent years, hordes of Canadian homeowners have complained to watchdog agencies after being hit with penalties of tens of thousands of dollars for breaking fixed-term mortgages. Exactly how these penalties are calculated has been a mystery to most consumers.
New guidelines coming into effect over the next year require financial institutions to have easy-to-use online calculators showing accurate estimates of penalties. Lenders will also need to provide phone lines with staff who are knowledgeable about the fees.
"It's unbelievable how many mortgage advisers know almost nothing about penalty calculations," says mortgage broker Rob McLister.