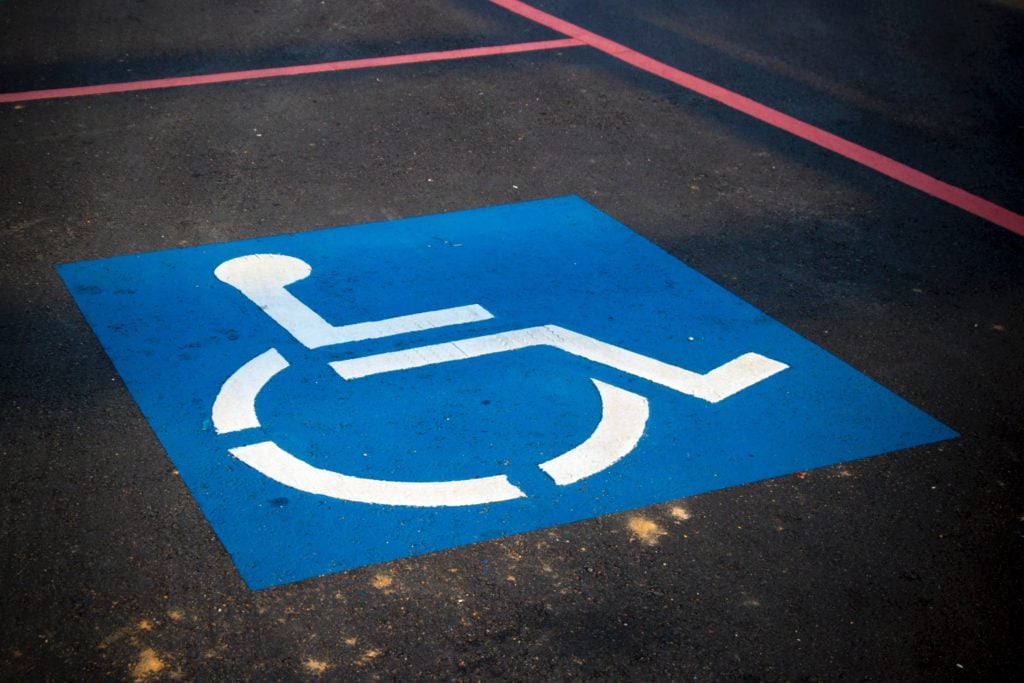 Ten years ago, Janet Freedman was rushing out the door of her home for work. Her arms loaded with tax returns, she missed a step on the stairs on her front porch and fell, hitting her head on the concrete. When her neighbours found her, she was barely conscious, with her head trapped between her own front steps and those of the house next door.
Paralyzed, with a partially severed spinal cord, it took more than six months of hospitalization and two years of intensive physiotherapy for Freedman to resume her life. She was unable to work and had no one to support her. "Thank goodness I had a good private disability insurance plan," says Freedman, a certified financial planner and author of Hit by an Iceberg: Coping with Disability in Mid-Career. "Those payments allowed me to concentrate on my rehabilitation and to live my life without worrying about where the money was coming from for daily living expenses. That made a big difference to me and my recovery."
While many of us understand the importance of life insurance, the truth is that insurance against an accident or disease that prevents you from working is arguably even more important. A typical 30-year-old has a four times greater chance of becoming disabled than he does of dying before age 65. A full one in six Canadians will be disabled for three months or more before the age of 50.
There are two main options: long-term disability (LTD) and critical illness (CI) policies. Both pay you money in case of an illness or disability, but they do it different ways. Disability insurance provides a monthly income if you're unable to work due to a serious injury or illness, while critical illness insurance pays out a tax-free lump sum payment following the diagnosis of one of several illnesses covered by your policy. So which one is right for you?
---
Compare life insurance quotes from some of Canada's top providers*
---
Regular pay if you can't work
If you work for a large company, you likely already have some kind of long-term disability insurance. Typically, such a plan will pay you a set portion of your monthly income if you are unable to work. Payments end when you start working again, reach age 65, or die. Coverage differs greatly from one employer to another, and if you're self-employed or you work for a smaller company, you may have no coverage at all.
Such disability plans will either cover you for "any occupation" or "own occupation." The latter is much better, because under this definition, total disability means the inability to work at your regular job. With "any occupation," total disability means the ability to perform the duties of any job. That means that if you become disabled, but you could perform a less demanding job, you may not get the benefit. Often plans offer "own occupation" coverage for the first two years of the benefit period and then switch to "any occupation" after that.