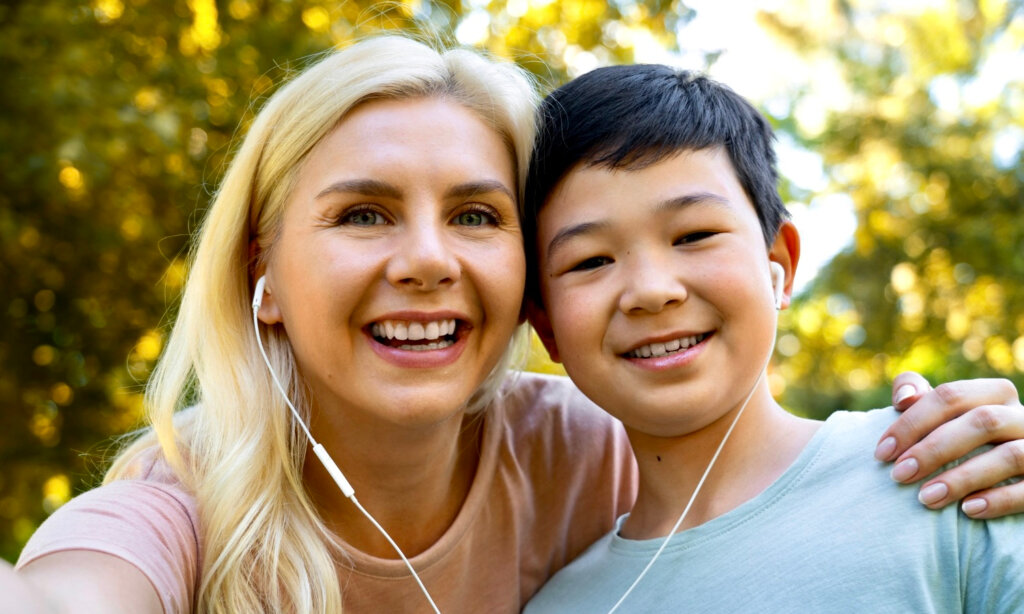 Ask MoneySense
My husband is 57 and I am 45. I am currently a stay-at-home mom to a 12-year-old with autism. We have life and disability insurance on our mortgage. My husband no longer qualifies for critical illness insurance through our bank as he is 57. He also has short-term and long-term benefits through his employer.
Should we switch to term insurance through a private insurance company for our insurance instead of paying $292 biweekly for mortgage life and disability? Can we even get disability insurance through a private insurance company? Also, should I keep this insurance since I am not employed?
—Tara
Get personalized quotes from Canada's top life insurance providers.
All for free with ratehub.ca. Let's get started.*
This will open a new tab. Just close the tab to return to MoneySense.
Insurance can be a bit of a pain. It can be expensive and often, it's simply a sunk cost.