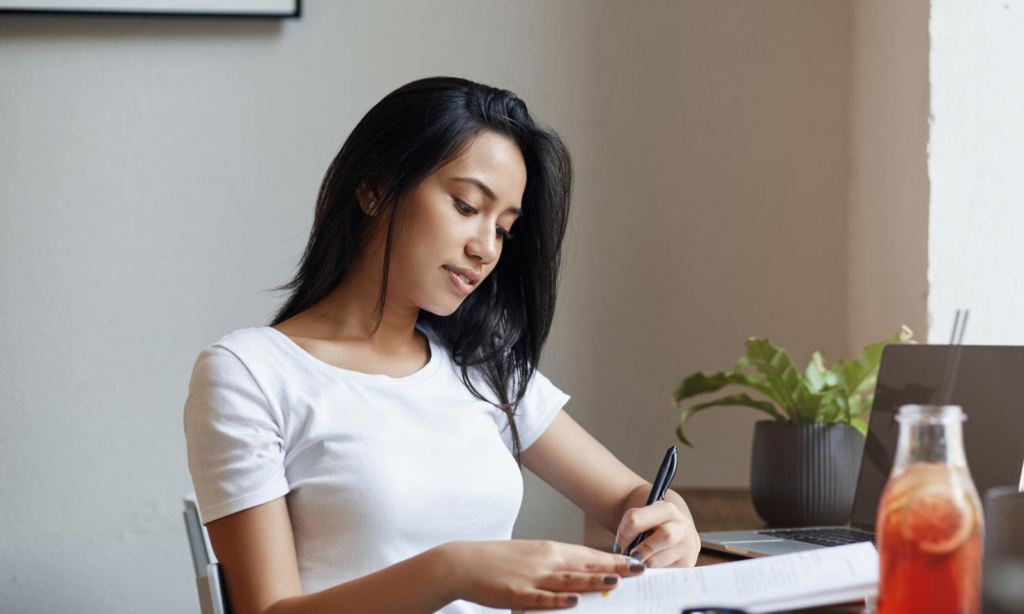 Critical illness insurance is hugely misunderstood. And if you're not reading the fine print on your policy, you could be relying on inaccurate myths when deciding how much you'll need. InsurEye, a Canadian insurance education site, has compiled a list of several critical insurance myths. We've picked eight that we think need busting.
Get personalized quotes from Canada's top life insurance providers.
All for free with ratehub.ca. Let's get started.*
This will open a new tab. Just close the tab to return to MoneySense.
1. MYTH: Critical illness insurance and disability insurance are the same thing.