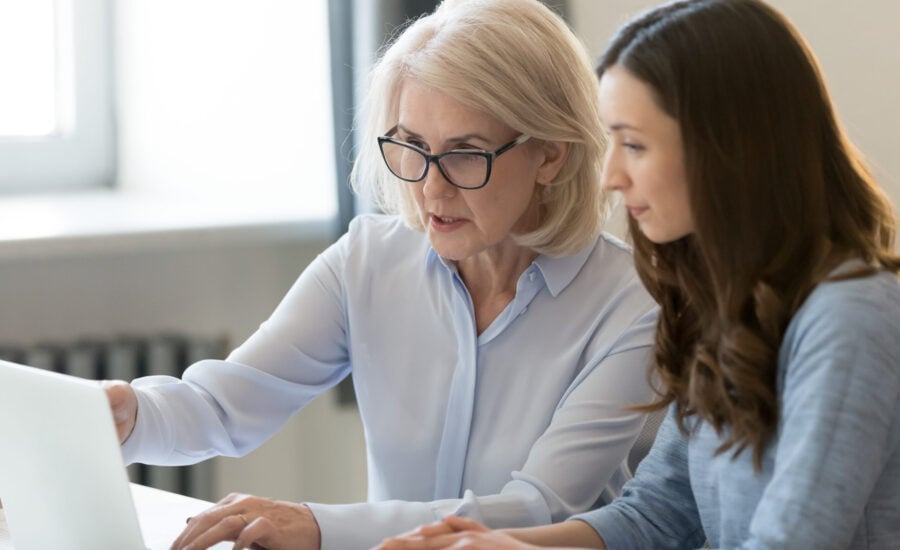 My 24-year-old daughter, Laura, recently started a new job and, like many new employees, she had to navigate a maze of choices in her group benefits plan. She earns a modest salary and there's little left after paying for basic living expenses. So her main goal was getting the coverage she needs for the lowest cost.
As Laura and I went through the insurance options in the booklet, even an extra $50 in premiums for more coverage made her sit back and consider: did she really need to spend that much for a cost-of-living adjustment on disability benefits? Did she even need life insurance at her age? Laura soon understood that buying insurance isn't simple. Whether you're trying to insure your life, your income, your health, your car or your home, the costs add up quickly.
I gave Laura three pieces of advice. First, only buy insurance to protect yourself from unlikely events. Next, only buy enough insurance to maintain your standard of living: no more. Finally, forget about buying insurance for life events that won't severely strain your finances. That means in most cases it pays to focus on the basics in several key categories: disability, life, travel, auto and home insurance. It can be easier than you think. "When people come to see me, they want to know one thing: what's the right insurance for my budget?" says Jennifer Moore, a certified financial planner in Toronto. "I do my best to make sure all of their risks are covered off for minimal cost."
Here's how to figure out what insurance you need right now—and which types you can forget about all together. Just remember, before you buy anything, sit down with an independent insurance broker or fee-only financial planner who understands your situation so you make an informed decision. 
Disability insurance
Disability insurance—which pays a benefit if you suffer an accident or disease that prevents you from working—is probably the most important coverage you can get. That's true whether you're single or have a family who depends on your income. A typical 30-year-old is four times more likely to become disabled than die before age 65. And one in six Canadians will be disabled for three months or more before age 50. "When I ask clients what their largest asset is, they often say it's their house," says Tim Landry, a living benefits consultant in Montreal. "But for many people, their largest asset is their future income-producing ability. If you have 30 years left to retirement and you're making $100,000 a year—that's $3 million. Ensuring that is crucial for peace of mind."
Long-term disability (LTD) insurance provides a monthly income if you're unable to work due to a serious injury or illness. You can also purchase critical illness insurance, which pays a tax-free lump sum if you're diagnosed with one of several illnesses covered by your policy (such as cancer, stroke and heart disease). So which is right for you? In almost all cases where a spouse is working and providing ongoing income for the family, LTD insurance is by far the best option. Critical illness polices aren't necessary for most families on a limited budget.
Not understanding the difference between the two has kept David Singh, a 38-year-old environmental planner in Calgary, from protecting his family from income loss were he to become disabled. "With three kids under eight and a wife who works only part-time, money is tight," says Singh. "We aren't sure it's necessary and believe it may be costly. So for now, we have just a secured line of credit to fall back on if anything happens to me. We may be rolling the dice."
Rolling the dice, indeed. For families like Singh's, disability insurance is a must. The good news is, if you work for a large company LTD coverage is probably part of your benefits package, and in some cases it's mandatory. Typically, such a plan will pay you a percentage of your monthly income if you are unable to work, and these payments continue until you return to your job, reach age 65, or die. But coverage differs greatly from one employer to another, and if you're self-employed or you work for a smaller company, you may have no coverage at all.