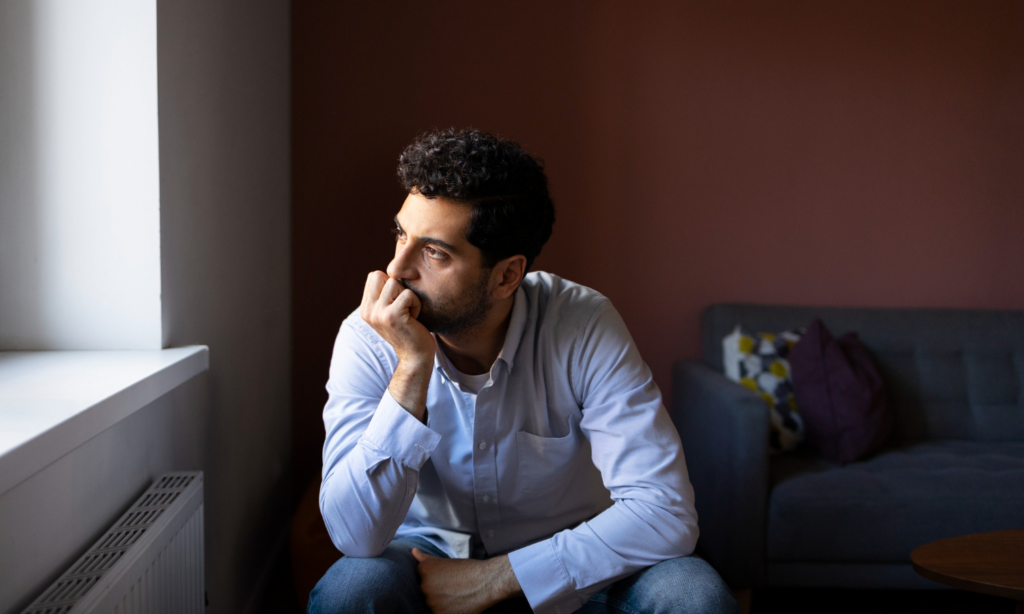 Disability insurance can be a tricky topic, and misinformation is common. Luckily, insurEye, a Canadian insurance education site, has compiled a list of more than 100 disability myths that need busting. We've picked seven that we think are most prevalent.
Get personalized quotes from Canada's top life insurance providers.
All for free with ratehub.ca. Let's get started.*
This will open a new tab. Just close the tab to return to MoneySense.
1. MYTH: I do not need disability insurance; the chances of something happening to me are very low.
FACT: The chances of becoming disabled are much higher than the chances of getting into a car accident or having your house burn down. There is a 25% chance that a 20-year-old person will be disabled during their career. If you own a home, you likely have home insurance. What's the justification for not having disability insurance?