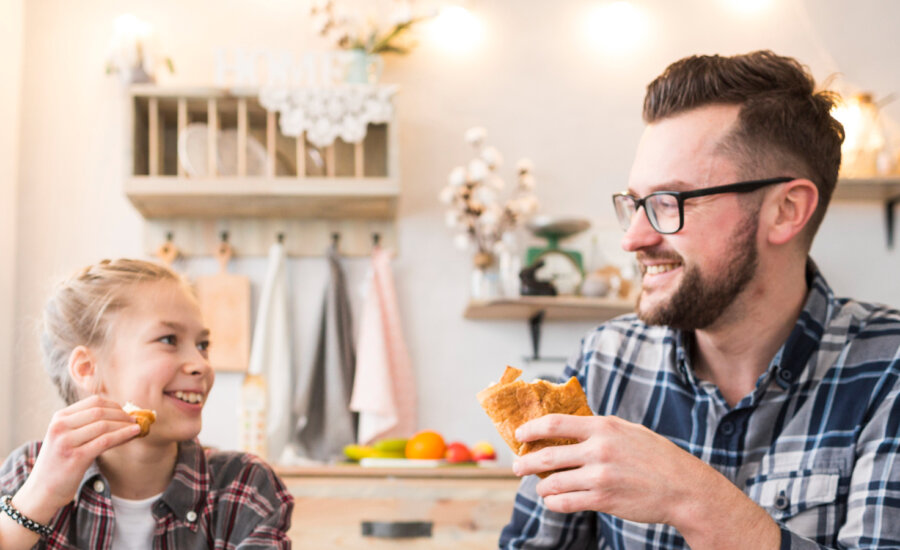 When I bought my home and car, I also bought home and car insurance—it wasn't even a question. (Plus, car insurance is mandatory in Canada.) If you own a home or a car, you probably also have insurance to protect your valuable asset. You might also be one of the 22 million Canadians who have life insurance, to provide for your loved ones in the event of your death. What's far less common, however, are two types of insurance that can provide a financial cushion if you become injured or ill: disability insurance and critical illness insurance.
Get personalized quotes from Canada's top life insurance providers.
All for free with ratehub.ca. Let's get started.*
This will open a new tab. Just close the tab to return to MoneySense.
One in five working-age Canadians (ages 25 to 64) has a disability. For one-quarter of these individuals, at least one of the underlying causes of their disability was work-related, including accidents and injuries, Statistics Canada reported in 2017. Disability and illness can happen to anyone, yet only 12.4 million Canadians have disability insurance, and far fewer—2.4 million—have critical illness insurance, according to data from the Canadian Life and Health Insurance Association.